Face moisturisers
Europe's leading luxury beauty range*
Europe's leading brand for Prestige skincare*
Take care of your skin to preserve its youth.
As an expert in skincare, Clarins harnesses the beautifying active ingredients of plants.
*Source: NPD BeautyTrends®, selective skincare market, prestigious brands, sales in value, over the cumulative period of January to December 2021, 4 countries in total (France, Italy, Spain and the UK).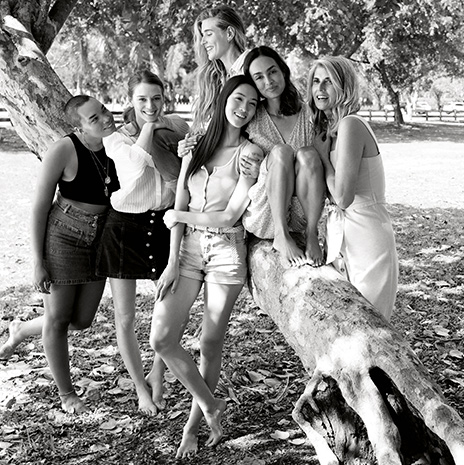 Anti-aging action
Beautiful skin no matter your age
We have the perfect face cream for every skin type and age! From the age of 30, stress and a highly active lifestyle can leave their mark. The Multi-Active Cream, Day and Night, visibly prevents and smooths fine lines and wrinkles thanks to organic teasel extract. From the age of 40, the Extra-Firming Energy Cream, with kangaroo flower extract gives the skin a new lease of life. Your skin is smoother and firmer.
For women aged 50 and above Super-Restorative Day Cream acts on the skin's loss of density using organic harungana extract. Super Restorative Rose Radiance Cream with hibiscus flower acid densifies and restores skin's natural hue. The Nutri-Lumière Cream awakens strength and luminosity in undernourished mature skin. Together, the organic horse chestnut flower and horse chestnut aescin make an anti-aging powerhouse.
Extra-Firming Day Cream - All Skin Types
Gives an Immediate healthy glow effect
Boosts radiance of the skin
Helps the skin to regain vitality and a firmer feel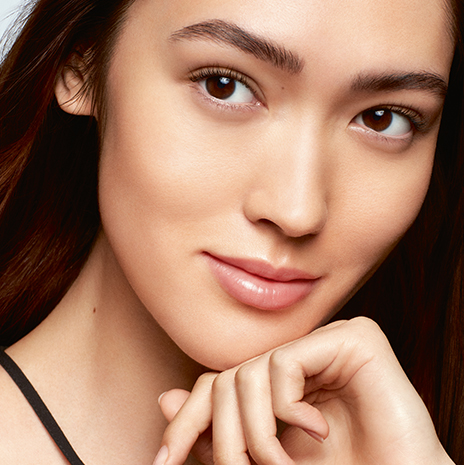 Hydrating action
The secret to beauty
Hydration is an essential step. No matter your age, the Hydra-Essentiel [HA²] range is guaranteed to hydrate all skin types. This line of face care products reactivates skin's natural hydration, thanks to its powerful blend of hyaluronic acids and extract of organic leaf of life. This Hyaluronic Power Complex nourishes, plumps and instantly hydrates the skin. The Silky Cream hydrates normal to dry skin and is also available in an SPF 15 version. Apply and enjoy a blast of refreshing coolness! The Rich Cream with its soft and thick formula instantly envelops very dry skin in complete comfort.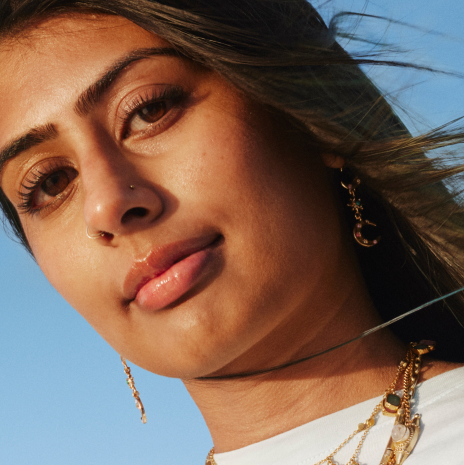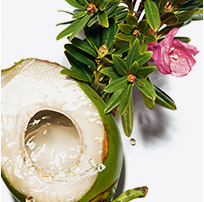 Coconut water
Youthful skin
The fruits of a good pamper
My Clarins is our first skincare range for young skin. Bursting with vitamins, it gives skin everything it needs its best. Containing organic coconut water and organic Alpine rose extract, RE-BOOST skincare products nourish and detoxify. There's a RE-BOOST moisturiser for every type of skin, tackles common skin concerns and problem areas.
The Refreshing Hydrating Cream for normal skin, the Matifying Hydrating Cream for those with combination or oily skin, and the Comforting Hydrating Cream for drier, sensitive skin. The Healthy Glow Tinted Gel-Cream gives all skin types a stunning complexion.
It is never too early to take care of your skin and boost your beauty!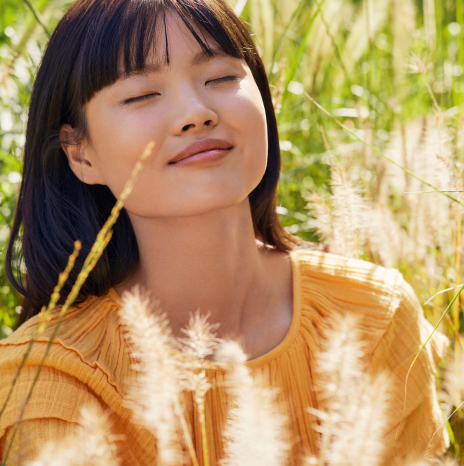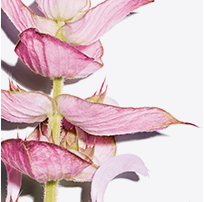 Clary sage
Soothing action
Soft, Relaxing and Luxurious
Clarins has created the new Calm-Essentiel skincare range specifically for sensitive skin. These face creams combat skin discomfort, redness and itchiness. A natural hydrating cocktail enriched with clary sage and plant-derived squalane to soothe skin and reduce sensitivity.
The Redness Corrective Gel camouflages and corrects imperfections. Organic white horehound helps protect the face from the effects of pollution. The Soothing Emulsion soothes, softens and protects. Cocoon your skin in this skincare made of 98% natural ingredients.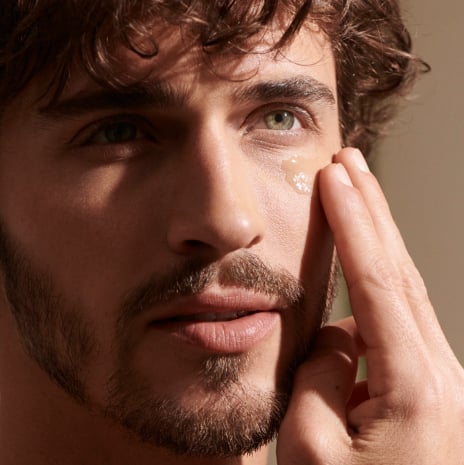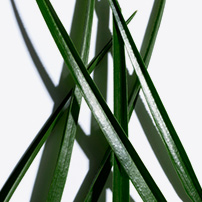 Bison grass
And for Clarins men
Moisturise, plump and perfect
Men's skin also needs to be protected and hydrated. Our skincare experts have developed ClarinsMen, a selection of skincare products that are tailored to tackle all of your skincare concerns from dryness, wrinkles and firm skin. Whether that's a gel, balm or cream, the Super Moisture range supplies hydration for any type of skin. With or without a beard.
3 steps to hydrate your skin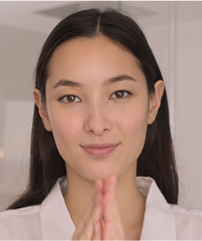 1
For 3 seconds
Warm Dispense a small amount of the cream. Warm the formula in your hands to bring it up to your skin's temperature and help it take effect instantly.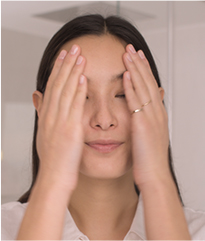 2
For 8 seconds
Apply Apply with the natural weight of your hands evenly on your neck and neckline.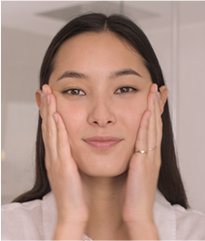 3
For 16 seconds
Drain Drain to stimulate circulation, restore radiance to your complexion and maintain the skin's firmness. Use the rule of three; 3 times on the cheeks, 3 times on the forehead and finish with 5 times on the neck and neckline.
Any questions?
Our experts are here to help you.
Your Beauty Consultation
Your personalised product recommendations in just a few steps.
Perfect for gifting
Take care of your loved ones by bathing them in beauty and relaxation with our Spa Gift Certificates. Lovingly create Gift Sets for a personalised beauty routine by selecting targeted anti-aging treatments.
Give the gift of skincare with our iconic products including our Toning Oil or Eau Dynamisante. Our Double Serum Set is the perfect gift for all occasions, birthdays and Mother's Day included! As an ethical beauty brand we aim to provide eco friendly beauty products so you and those you care about can enjoy excellent and eco skincare.
We have a wide range of face and body care products for a multitude of gift ideas! For all our beauty tips and tricks, visit Clarins Beauty FAQ.
See more See less