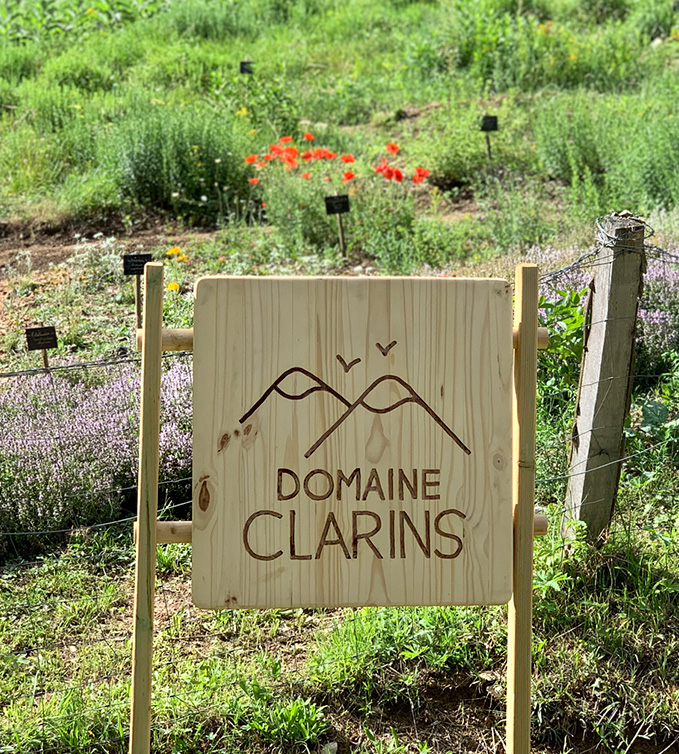 Plants
Everything nature has to offer
Clarins Research is inspired by nature. Today, 80% of the active ingredients used in our formulas come from a private herbarium of over 200 plants - our greatest asset.
We are always trying to improve the quality and traceability of our supply chains, and continue to give priority to those that respect plants, people and the planet.
Clarins Research has established various criteria that any new species joining our catalogue must meet, with particular attention to sustainable agricultural practices.
Download our responsible ingredient sourcing charter