Goodness in.
Nasties out.
This is happy skin,
made by nature!

So, how does it work?
After years of refining, we've created a powerful blend of plant and fruit extracts to provide your skin with everything it needs to glow and be happy!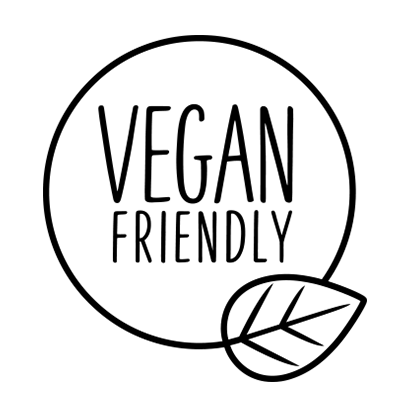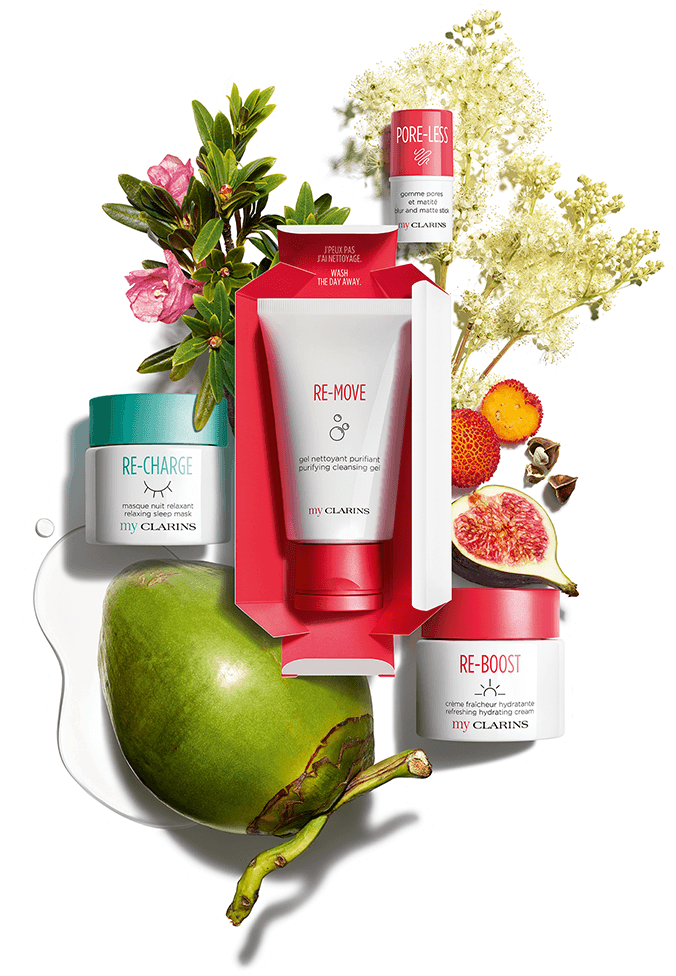 88%*
Ingredients of
natural origin*
* Excludes PORE-LESS and CLEAR-OUT targeted treatments
Plant-based skincare
with our anti-pollution
complex
WELL DONE
NATURE!
My Clarins drenches your skin in nothing but natural goodness.
Swipe below to discover how nature's best ingredients can help you show your glow…

Moringa

Moringa extract:
Detoxifies skin for that squeaky-clean feeling

Acerola

Acerola seed extract:
Makes skin so radiant
you'll have people asking what you use
(#sorrynotsorry)

Fig

Fig extract:
Nature's sweet & fruity superhero hydrator.

Meadowsweet

Meadowsweet extract:
Banishes blemishes, just like that. It's all in a day's work for this little skin saviour…

Bitter orange flower*

Bitter orange flower extract*:
Softens and soothes even the most delicate skin

Shea butter*

Shea butter*:
Comforts your skin, especially when it's in need of some TLC.

Strawberry tree fruit extract*:

Strawberry tree fruit extract*:
Blurs and mattifies so pores and shine are gone.

Huang qi

Huang qi extract:
Instantly detoxes stressed out skin (our worst kept secret).

Goji
berry*

Goji berry extract*:
Say hello to the energy booster! It may be small but its superpower is mighty.
*Organic ingredients
Goodness In. Nasties Out.
Introducing My Clarins Innovation
Our plant-based Healthy Skin [In & Out] Complex helps skin soak in the goodies and draw out the baddies. The result? Fresh, beautiful skin.
The Healthy Skin [In&Out] Complex puts your cells back on the healthy path by only retaining what's good for your skin.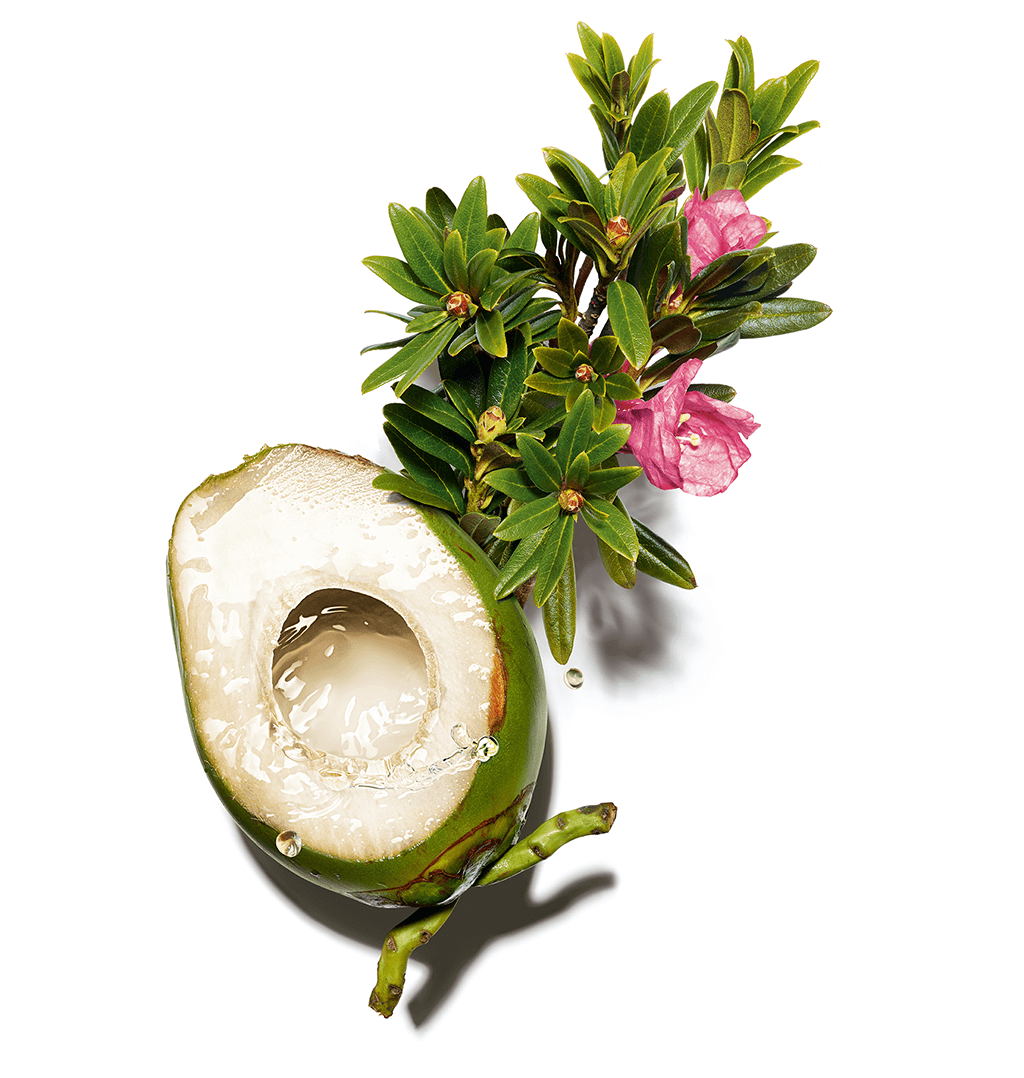 IN / NUTRITION
Nourishing
Organic coconut water
Helps feed skin goodness by
optimising cells' nutrient intake
OUT / DETOX
Detoxifying
Alpenrose extract
Removes those nasties by
supporting cell detoxification.
Let's get quizzical
Tell us about yourself and we'll match you up with your ideal beauty BFFs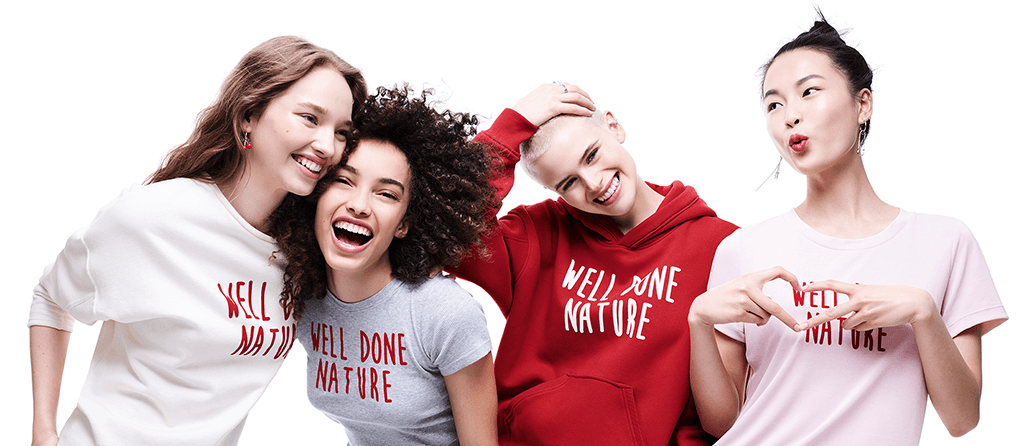 Detox & Glow
Goodness in, nasties out: a hydrating facial powered by nature


Introducing our new generation of vegan skincare for 18-25-year-olds!
Healthy, happy skin is just a click away.
}