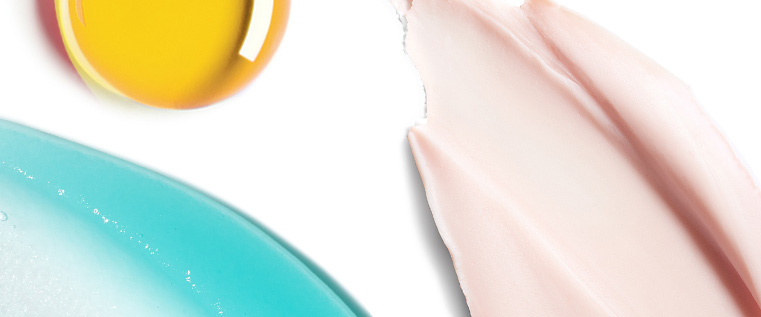 Book your
complimentary service here!
Find your preferred Clarins counter to book your next complimentary service.
Health & Wellbeing Notice We take the health & safety of our customers and employees very seriously. Due to the outbreak of the Corona Virus, Covid 19, we ask you to please avoid booking services if you have recently travelled to any of the countries on the containment list published by Public Health England.
Find A Store/Spa
ABERDEENSHIRE
AVON
AYRSHIRE
BERKSHIRE
BUCKINGHAMSHIRE
CAMBRIDGESHIRE
CHESHIRE
CLEVELAND
CO. ANTRIM
CO. DOWN
CO. LONDONDERRY
CO. TYRONE
CORNWALL
COUNTY ANTRIM
COUNTY DURHAM
CUMBRIA
DERBYSHIRE
DEVON
DORSET
DUNBARTONSHIRE
EAST SUSSEX
EAST YORKSHIRE
ESSEX
GLAMORGAN
GLASGOW
GLOUCESTERSHIRE
GRAMPIAN
GREATER LONDON
GREATER MANCHESTER
GUERNSEY
GWENT
HAMPSHIRE
HERTFORDSHIRE
ISLE OF MAN
JERSEY
KENT
LANCASHIRE
LEICESTERSHIRE
LINCOLNSHIRE
CENTRAL LONDON
MERSEYSIDE
MID GLAMORGAN
MIDDLESEX
NEWCASTLE UPON TYNE
NORFOLK
NORTH YORKSHIRE
NORTHAMPTONSHIRE
NOTTINGHAMSHIRE
NORTH TYNESIDE
OXFORDSHIRE
SCOTLAND
SHROPSHIRE
SOMERSET
SOUTH GLAMORGAN
SOUTH YORKSHIRE
STAFFORDSHIRE
STRATHCLYDE
SUFFOLK
SURREY
TYNE & WEAR
WARWICKSHIRE
WEST MIDLANDS
WEST SUSSEX
WEST YORKSHIRE
WILTSHIRE
WORCESTERSHIRE
YORKSHIRE