APPLICATION METHODS
At Clarins, it's not enough to formulate a product. We've created an application method adapted to make the most out of its effectiveness based on our knowledge of skin: easy expert techniques to repeat at home.


All our methods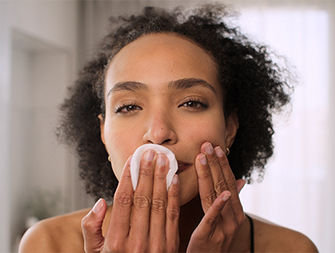 Face care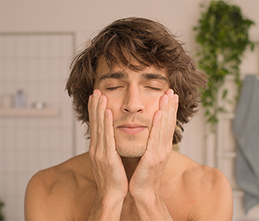 Men
All
Cleansers & Toners
Serums & Boosters
Day Products
Night Products
Oil
Uv Plus Sunscreen
Masks
Eye Care
Neck Care
All
Day skincare
Eye contour
Cleansers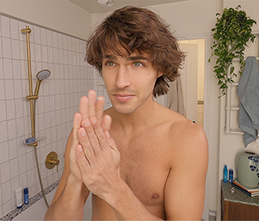 How to apply day skincare
How to apply cleansing scrubs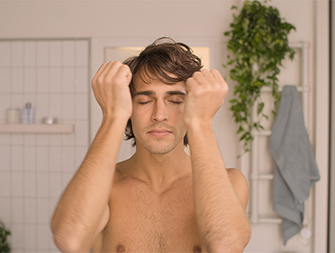 How to apply eye contour treatments
For firm toned skin, apply your skincare products gently without pulling the skin.
All
Radiance and Energy
Anti-puffiness, dark circle treatment
Brightness, Anti-dark spots
Hydration
Our expert tips
Put on your favourite playlist and apply your treatment in time with the music. Perfect for recharging your batteries.
Dr Olivier Courtin-Clarins