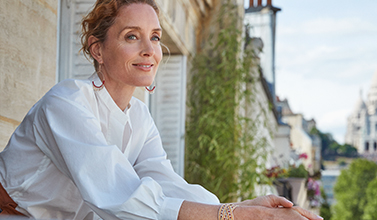 Stay alert, take care.

As we go through this exceptional situation here is all the information you need so that we can provide you the best service possible.
The health of our teams is more important than ever, which is why we are counting on your solidarity during these difficult times.
Our online store is open.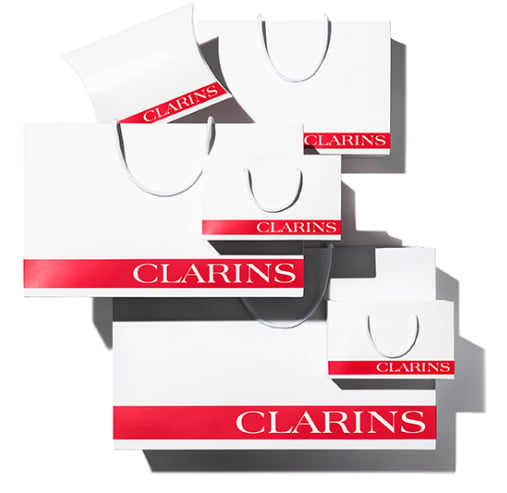 Deliveries
We have resumed our standard delivery of 3-6 working days.
We are working with staff to ensure that social distancing and cleaning protocols are followed with strict site rules to protect everyone in our warehouse.
Our deliveries are managed through DPD who are also following the latest government guidance to keep everyone safe and well.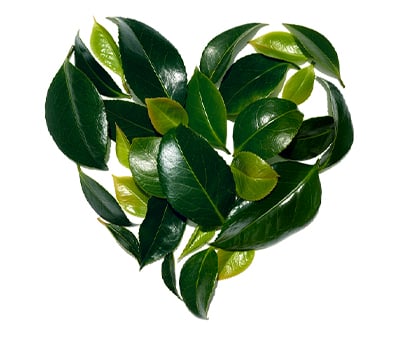 Returns and refunds
We resumed our 30 day refund service, however if you are shielding please contact customer services.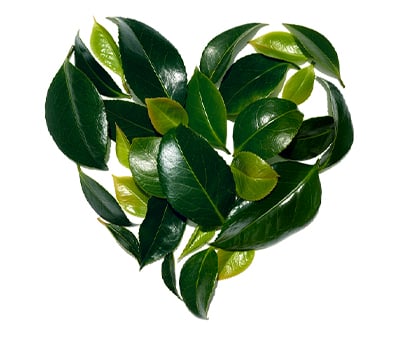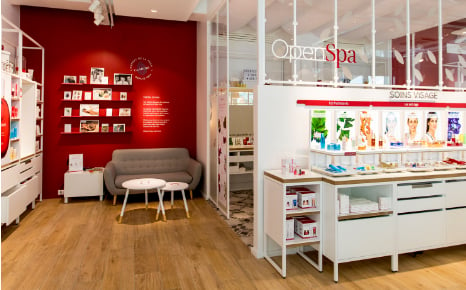 Shops
As we continue to closely follow the guidance from the Government, we are starting to open our counters and can't wait to see you all again. For a full list of counters opening up near you, please click here.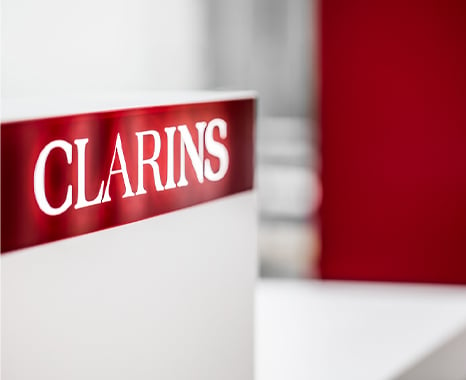 Customer care
We want to continue taking care of you during this delicate period, while also taking care of our employees. Our team of advisers will therefore be there to assist you, Monday to Friday 9.00am – 5.30pm (excluding bank holidays). Thank you for your many messages, which take a little longer than usual to respond to.
We recommend that you favour contact by e-mail via our Contact Form. We can answer them more easily.



Call us at 01279 774 215.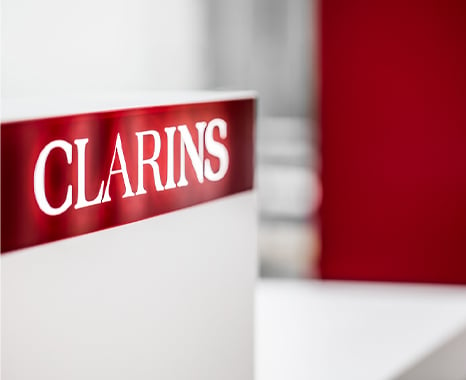 Stay home and get busy