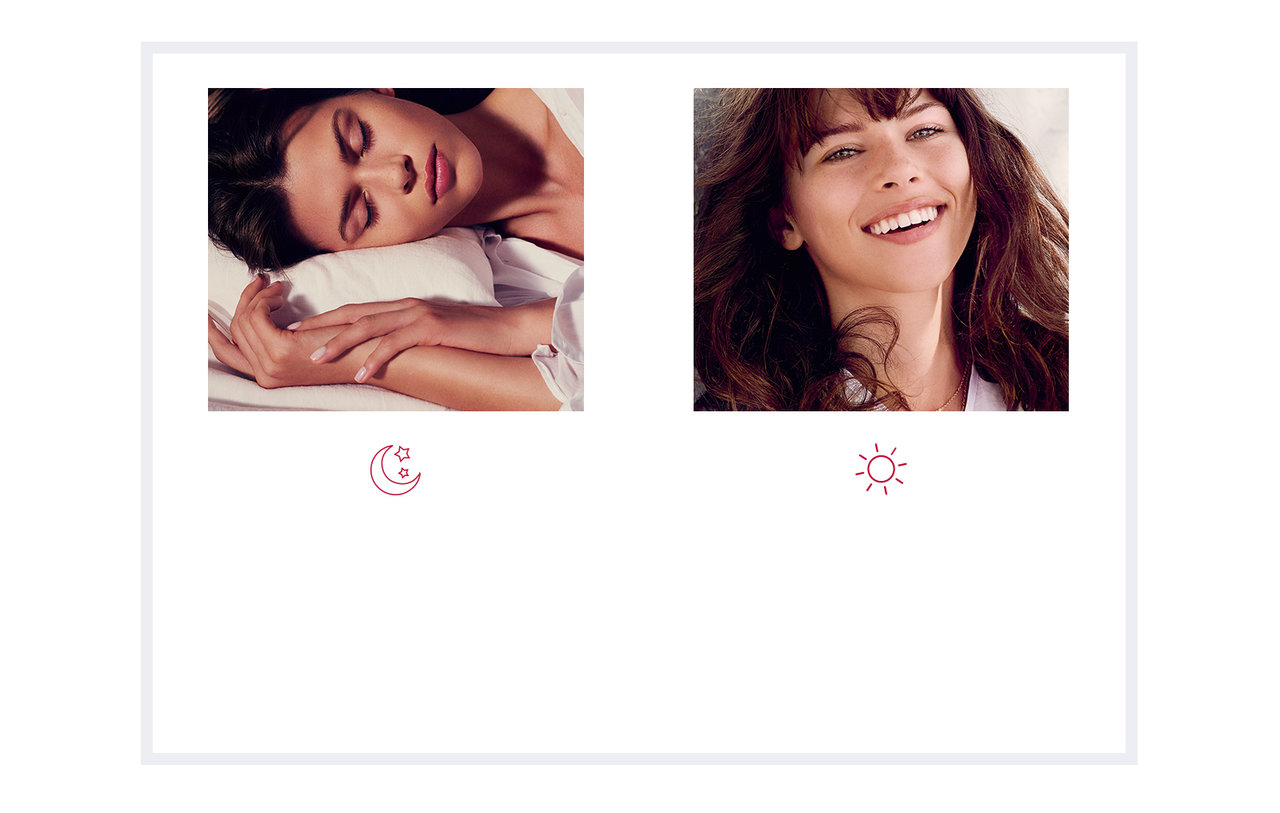 NEW
Clarins Wellness Treatments
Competition is now closed.
Congratulations to our winner @thestomakitchen.
​
Stress, lack of sleep, exhaustion?
Just like a good night's sleep.
​
Stress, a sour mood, lower energy?
Boost your mood & lift your spirits.
Offering unique sensorial experiences, our Beauty Sleep and Rise and Shine treatments help evacuate stress and promote a feeling of infinite well-being and beauty.
Our lucky winner @thestomakitchen will receive a course of 6 Wellness Treatments at a Clarins Skin Spa.
​​
DOWNLOAD YOUR WELLNESS WISH
​
Read the full terms and conditions

here