Pregnancy
Pregnancy is a beautiful miracle, so it's important to treat your pregnant body with the love and care it deserves. A Clarins pregnancy massage will help keep you glowing, relaxed, and expertly nourished during your incredible journey towards motherhood.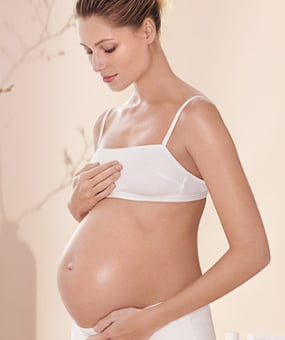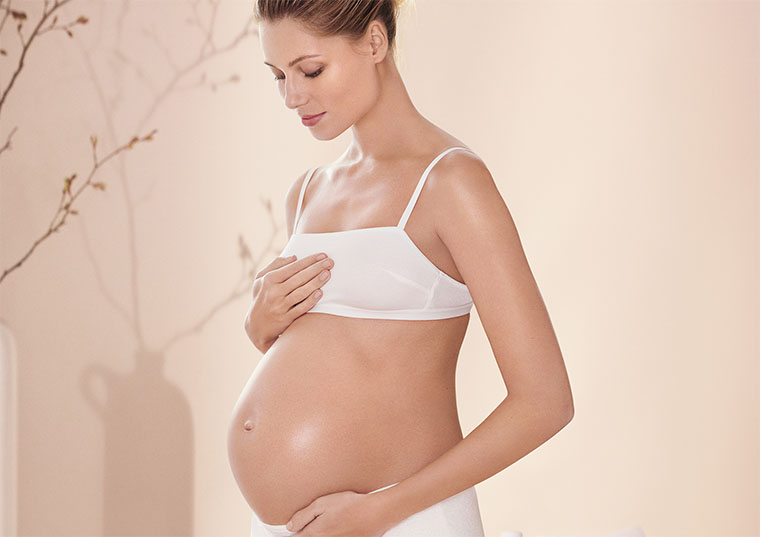 MOTHER-TO-BE
60 min.
£51
Nourish and soothe your growing bump with our Clarins mum-to-be treatment. Whether you're only just starting to show or nearing your due date, a Clarins mother-to-be massage is the perfect way to prepare yourself for welcoming a new life into the world. Using our most gentle products, we'll nourish stretched skin, whilst improving its tone and elasticity. Our massage releases tensions, reduces heaviness in the legs, and gives you permission to think about nothing other than yourself for an hour.
Where to find us
Discover the magic of Clarins at one of our independent spa and skincare salons in the UK and Ireland. Experience blissful moments of relaxation and tranquillity.