Virtual EVENTS By Clarins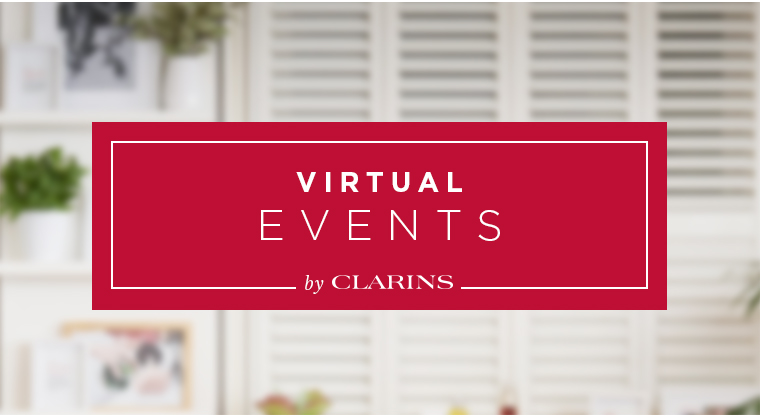 Join

our Beauty Coaches
for live

virtual events.

Clarins events include interactive sessions, tutorials, exciting collaborations and follow-along rituals for you to do at home. Get comfy as we bring you the world of Clarins is at your fingertips.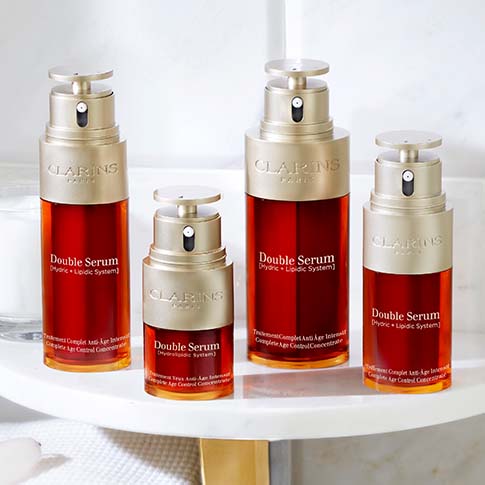 Double Serum Masterclass
Our iconic Double Serum with 21 plant extracts is a firm favourite for us all. Join our Clarins Beauty Coach to discover why this Complete Age Control Concentrate is a staple in their skin care and make-up routines.
Monday 23rd May | 17:00pm
30 minutes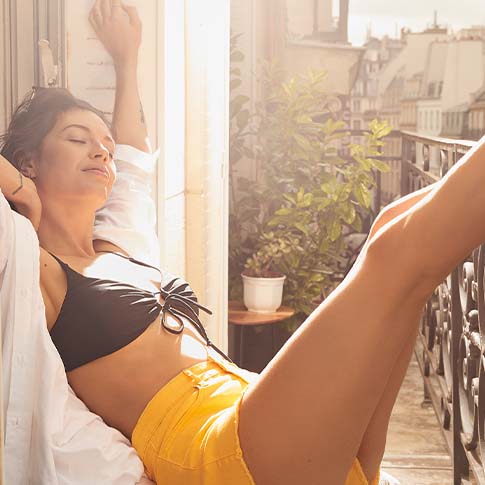 Find Your Summer Skin Routine
Join our Clarins Beauty Coaches and discover how to find your summer skin routine. Learn how to create a natural looking self-tan for your face and body that lasts, with tips and tricks from our experts.
Wednesday 25th May | 12:30pm
30 minutes
Fragrance Masterclass
Join us for a Fragrance Masterclass with our Clarins Beauty Coach and discover our treatment fragrances. Prioritise your well-being with the perfect synergy of fragrant essential oils and precious plant extracts to soothe your skin, mind, and boost your mood.
Tuesday 31st May | 12:30pm
30 minutes
Never miss a
Virtual Event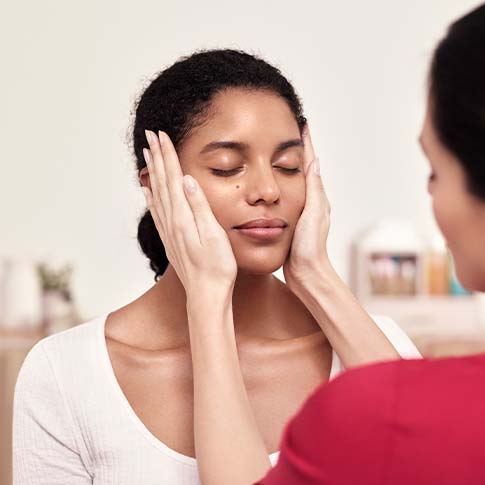 We Know Skin
At Clarins, We Know Skin and have been experts since 1954. Join us to discover our Express Skin Services from the comfort of your own home, which you can treat yourself to on your next visit to an in-store Clarins counter.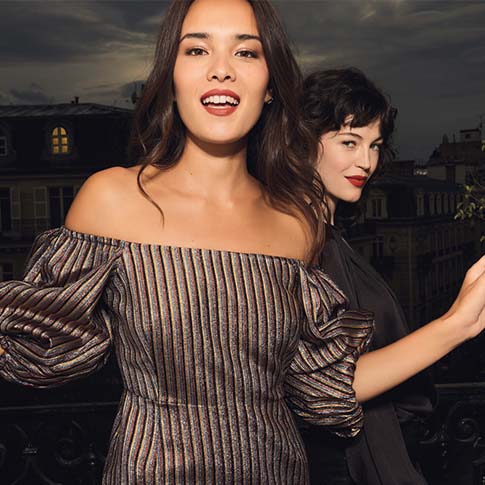 The Ultimate Summer Glam
Join our Clarins Beauty Coach for a Summer Glam make-up masterclass. Discover how to create a full look from glowing and bronzed skin to a bold lip that pops and will last, ready for those summer holidays and summer evenings.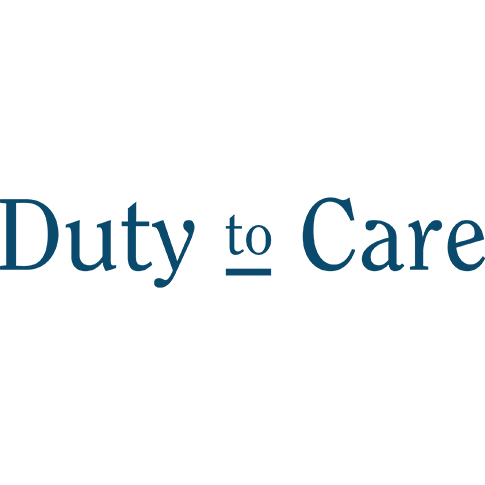 International Nurse's Day: Clarins x Duty to Care
Clarins Beauty Coach, Samantha will be joined by Harriet Hunt, co-founder of Duty To Care, who are a national charity that provide wellbeing support via online consultation to improve and sustain the mental health and wellbeing of UK healthcare professionals.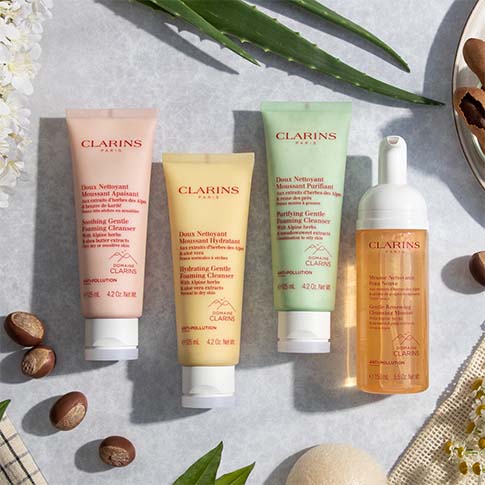 Cleanse with Confidence
Join our Clarins Beauty Coaches for Cleanse with Confidence, where you will discover our unique cleansing techniques, and the perfect cleanser for your skin type.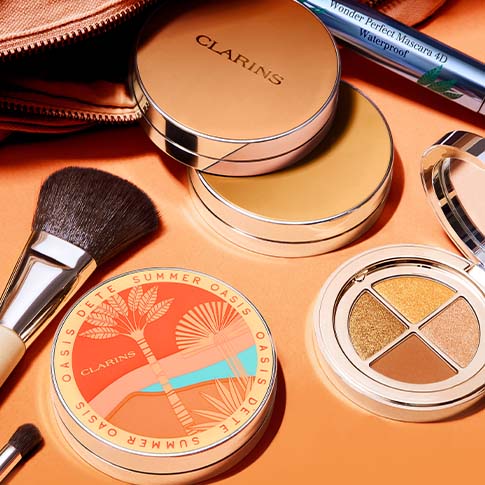 How to… Natural Summer Bronze
Summer is right around the corner, which means it is time to refresh your make-up routine. Join us and learn how to create a natural summer bronze look and discover our NEW Ever Bronze harmonies.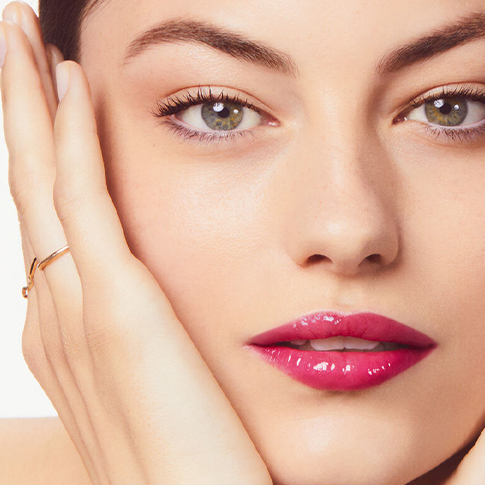 The Summer Glow Edit
Join our Beauty Coaches for our Summer Glow Edit tutorial. Discover 2 looks that will be perfect for those summer days around the corner.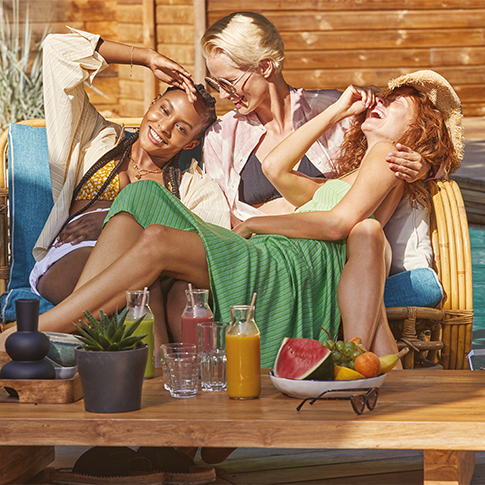 Be Summer Ready
Get Summer Ready with us! Join our Beauty Coach who will share all our tips and tips to get your skin glowing, and ready for summer.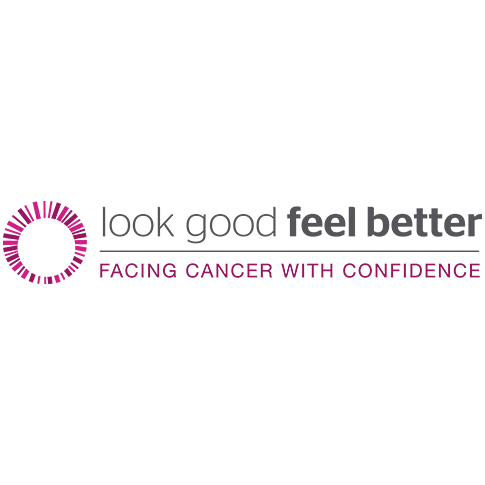 Look Good Feel Better
Clarins Beauty Coach, Samantha will be joined by Julie from Look Good Feel Better, a national charity that helps boost the physical and emotional wellbeing of people living with cancer.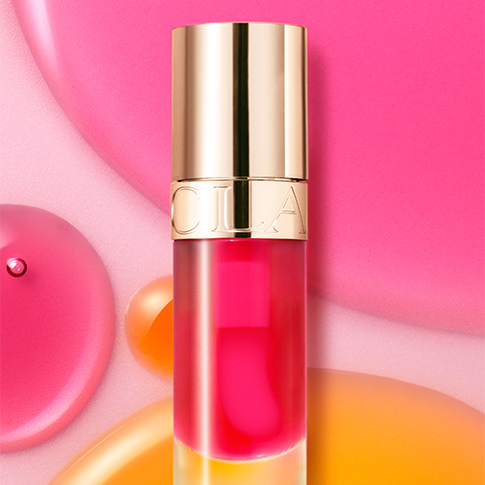 Don't Wear Makeup, Wear Clarins
Celebrate our NEW and improved Lip Comfort Oils with our Clarins Beauty Coaches. Discover the new range with our experts who will share their favourites and showcase each oil in the new collection.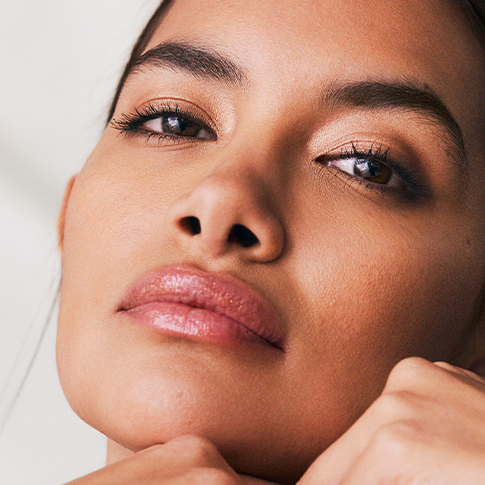 Get the Look: Clarins Makeup Heroes
Join our Clarins Beauty Coach to discover our makeup heroes. Uncover the secrets to a natural make-up result with plant enriched formulas that delivers skin care benefits.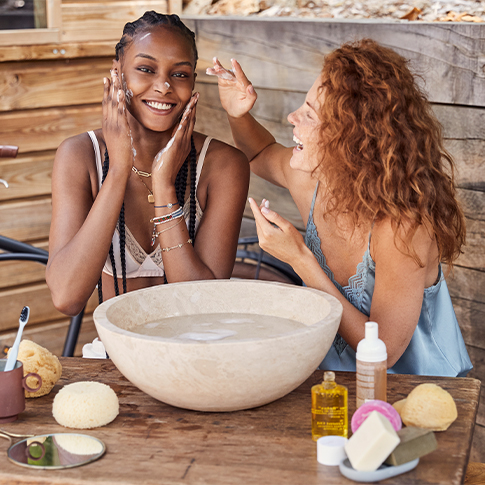 We Know What Your Skin Needs
At Clarins – we know skin. Join our Clarins Beauty Coaches to discover the perfect day and night duo for you and your skins needs.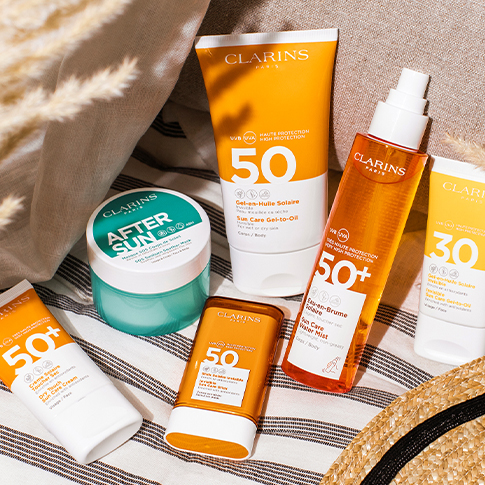 Ask the Expert: SPF
Join our Clarins Beauty Coaches as they share their expert advice on all things SPF for face and body. Discover how we combine scientific innovation with powerful plant extracts to protect, nourish, and soothe your skin — both during and after sun exposure.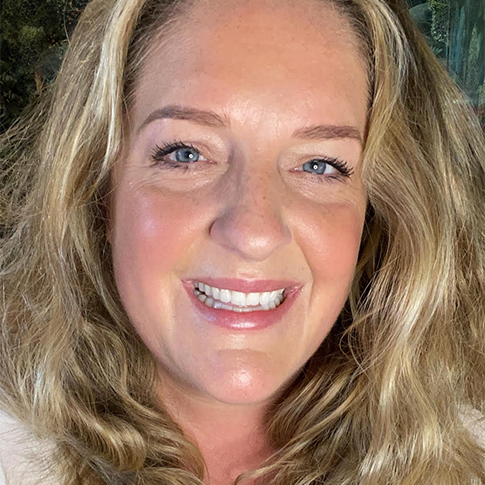 The Wellbeing Power of Fragrance with Alice du Parcq
Clarins Beauty Coach Samantha will be joined by fragrance expert Alice du Parcq to discover the wellbeing benefits of our aroma collection and iconic treatment fragrances.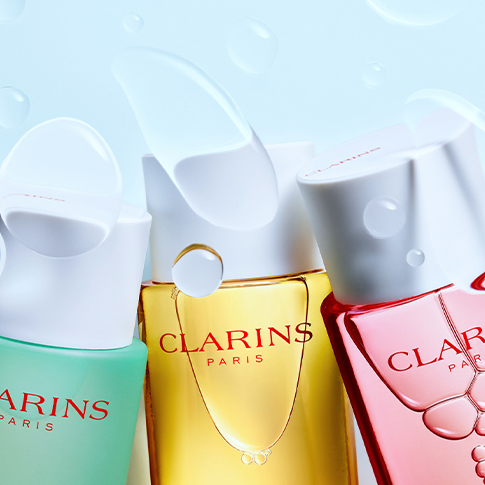 Step into Spring Skin
Say goodbye to winter skin with our Step into Spring Skin Event. Join our Beauty Coaches on how to revamp your routine now the colder months are behind us and discover how to achieve rejuvenated and fresh skin that is protected with SPF.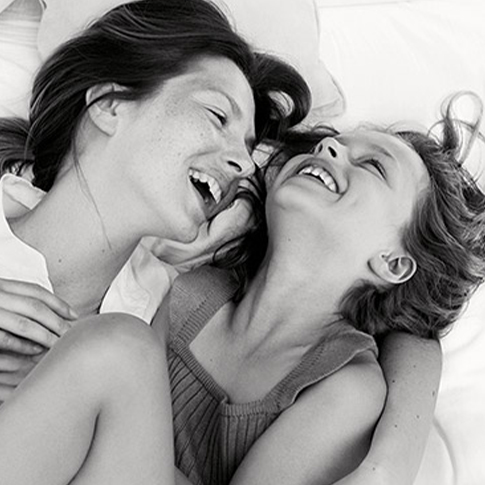 Make Your Mother's Day
Join our Clarins Specialist for our Make Your Mother's Day evening. This masterclass which goes hand in hand with your Mother's Day treats, will show you how to give yourself a well-earned pamper and leave you feeling refreshed.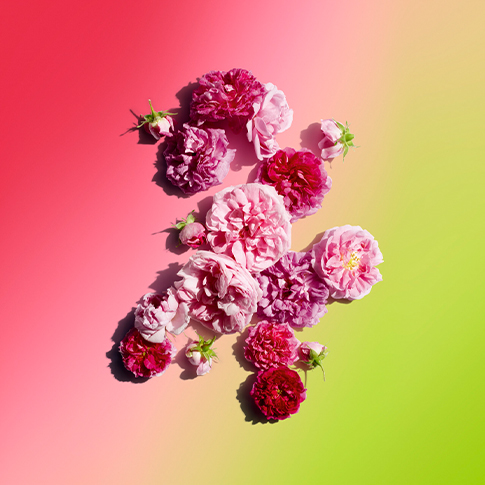 Mother's Day Gift Guide
Mother's Day is just around the corner, join our Clarins Beauty Coaches for our Mother's Day Gift Guide, and discover handpicked products to give your mother or Grandmother that treat she deserves.
Sasha Pallari's '#FILTERDROP
Join professional make-up artist, curve model and the creator of global campaign #FILTERDROP Sasha Pallari for a special episode of her 'In Conversation With' series hosted in collaboration with Clarins. To celebrate Mother's Day Sasha will be joined by her mum.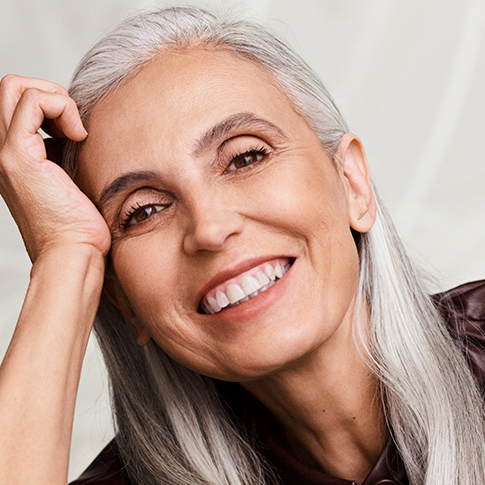 Foundation for Mature Skin
Join our Clarins Beauty Coaches to discover how to create a foundation routine for mature skin. Our experts will share their skin preparation and application techniques, to make sure your foundation routine makes you feel your best.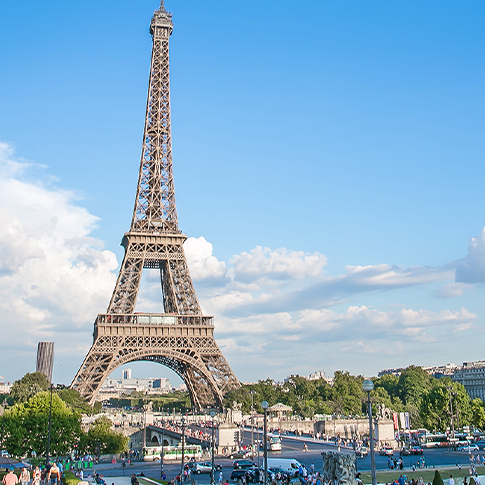 Trip to Paris
Join our Clarins Beauty Coach and Wellness Wednesday host, Samantha, this month we are taking you on a sensory trip to Paris! You will discover some of our most-loved products, while taking some much needed me time.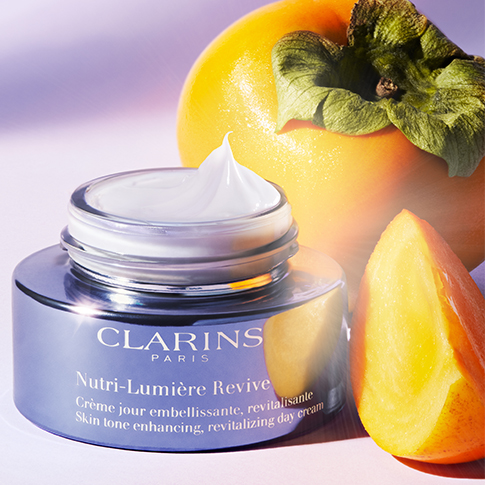 Revitalise Your Skin
Join our Clarins team as they uncover how to revitalise your skin with NEW Nutri-Lumiere Revive. Discover how this anti-aging ally supports your skin with powerful plant extracts and leaves your skin feeling nourished and illuminated.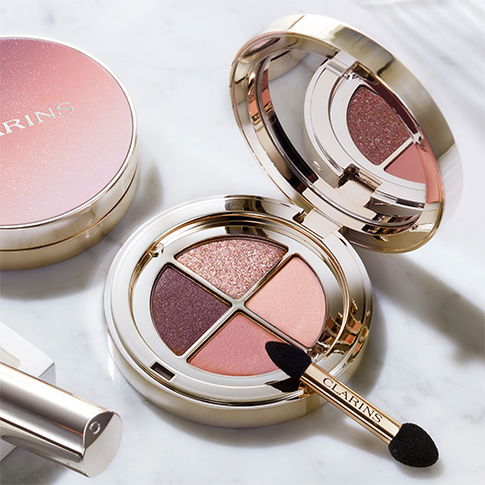 How to Emphasize Your Eyes
Join our Clarins Experts for an eye makeup masterclass and discover how to use colour theory to enhance your eye colour and make them pop! The detailed tutorial will showcase products that with a few steps will make your eyes the star of the show.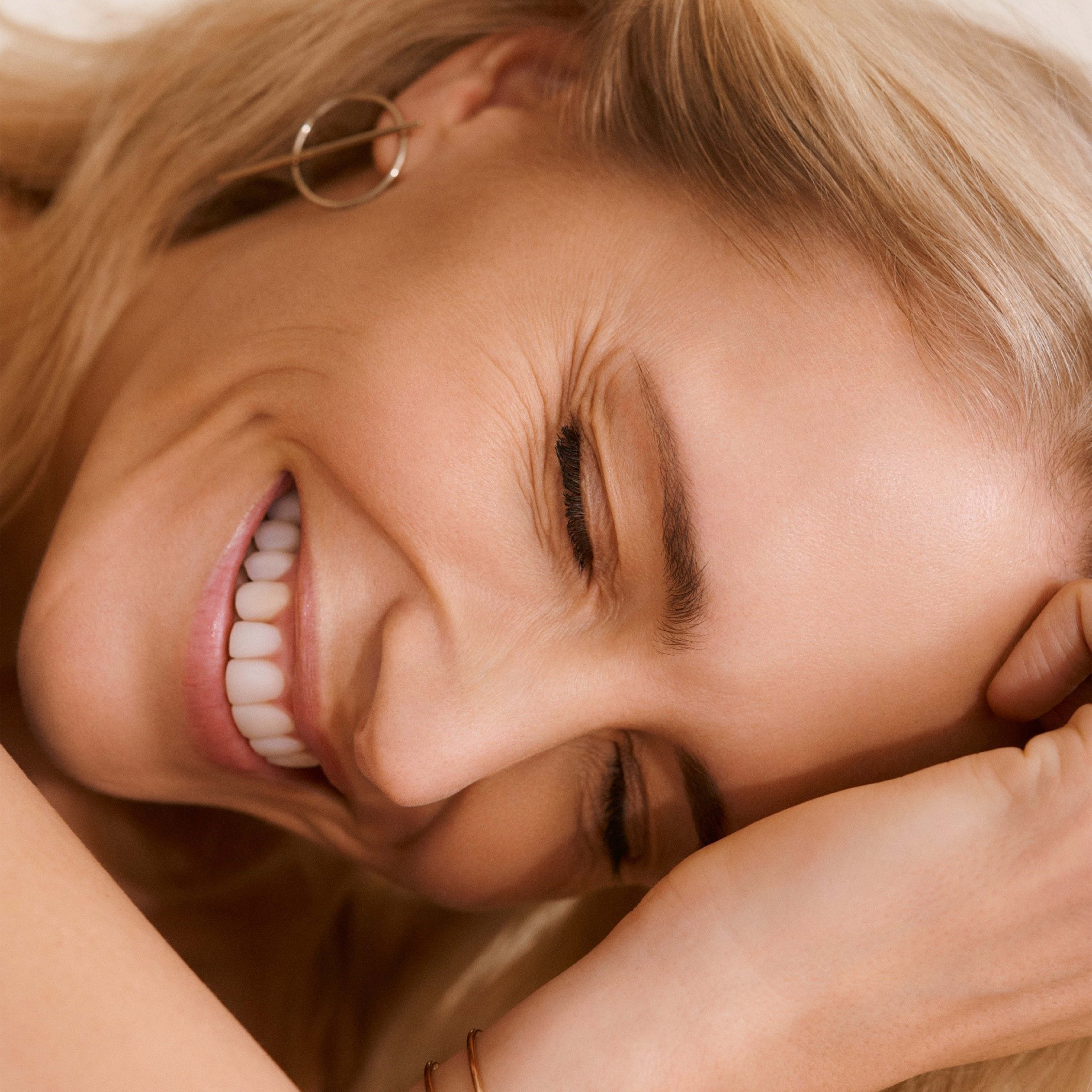 A Make-up Guide For Skincare Lovers
At Clarins we believe that make-up is an extension of your skin care routine. Join our Clarins Experts for a make-up masterclass and discover our make-up heroes, all powered by skin care and enriched with plants.