Join our Beauty Coaches
for live interactive

sessions.

The interactive sessions will feature tutorials, exciting collaborations and follow‑along rituals for you to do at home - the world of Clarins is at your fingertips.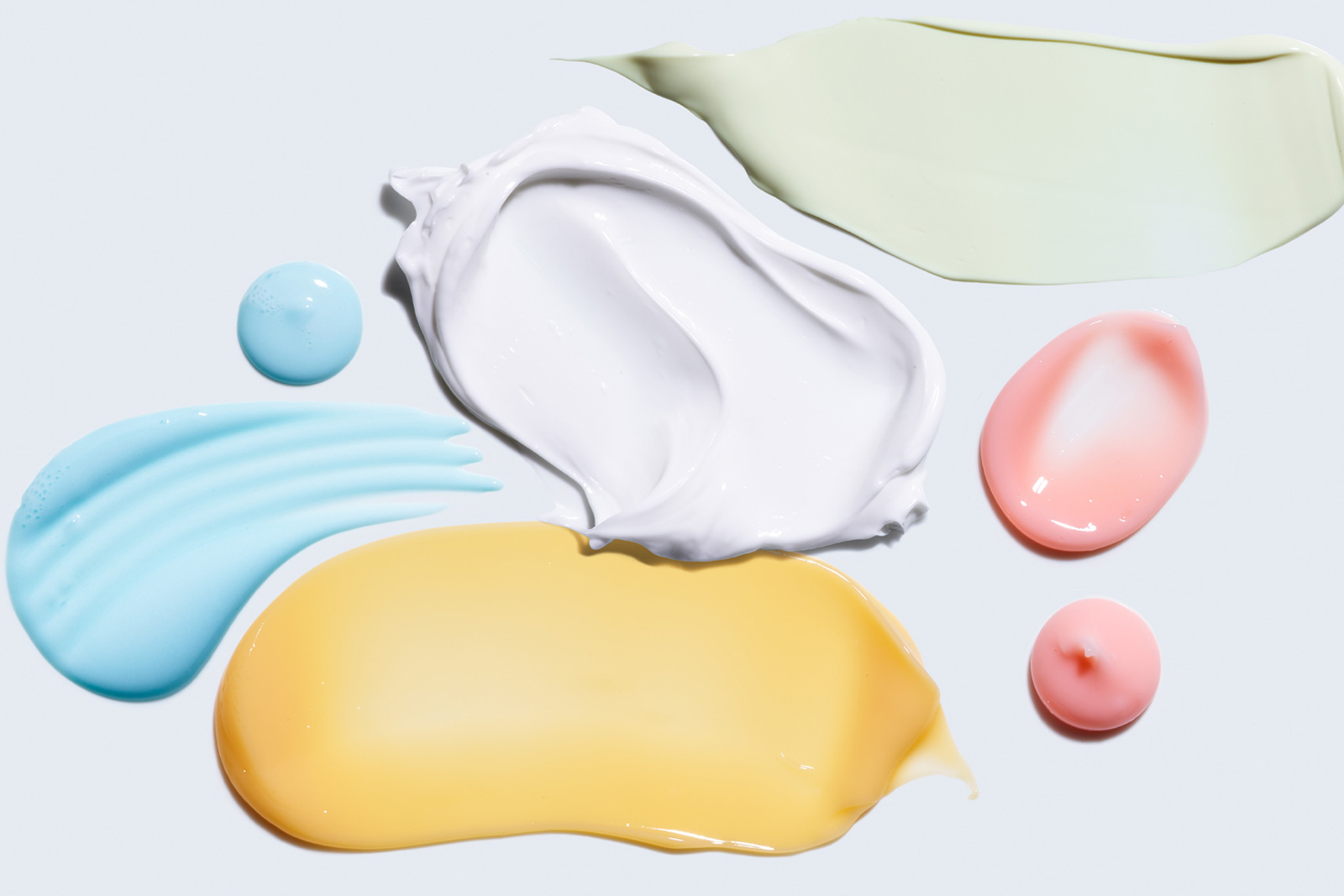 How To... Serums
Our Clarins Experts will discuss the benefits of using a serum, give step-by-step application techniques and answer the most frequently asked serum questions!
Friday 30

th

October: 12:00 & 17:00
30 Minutes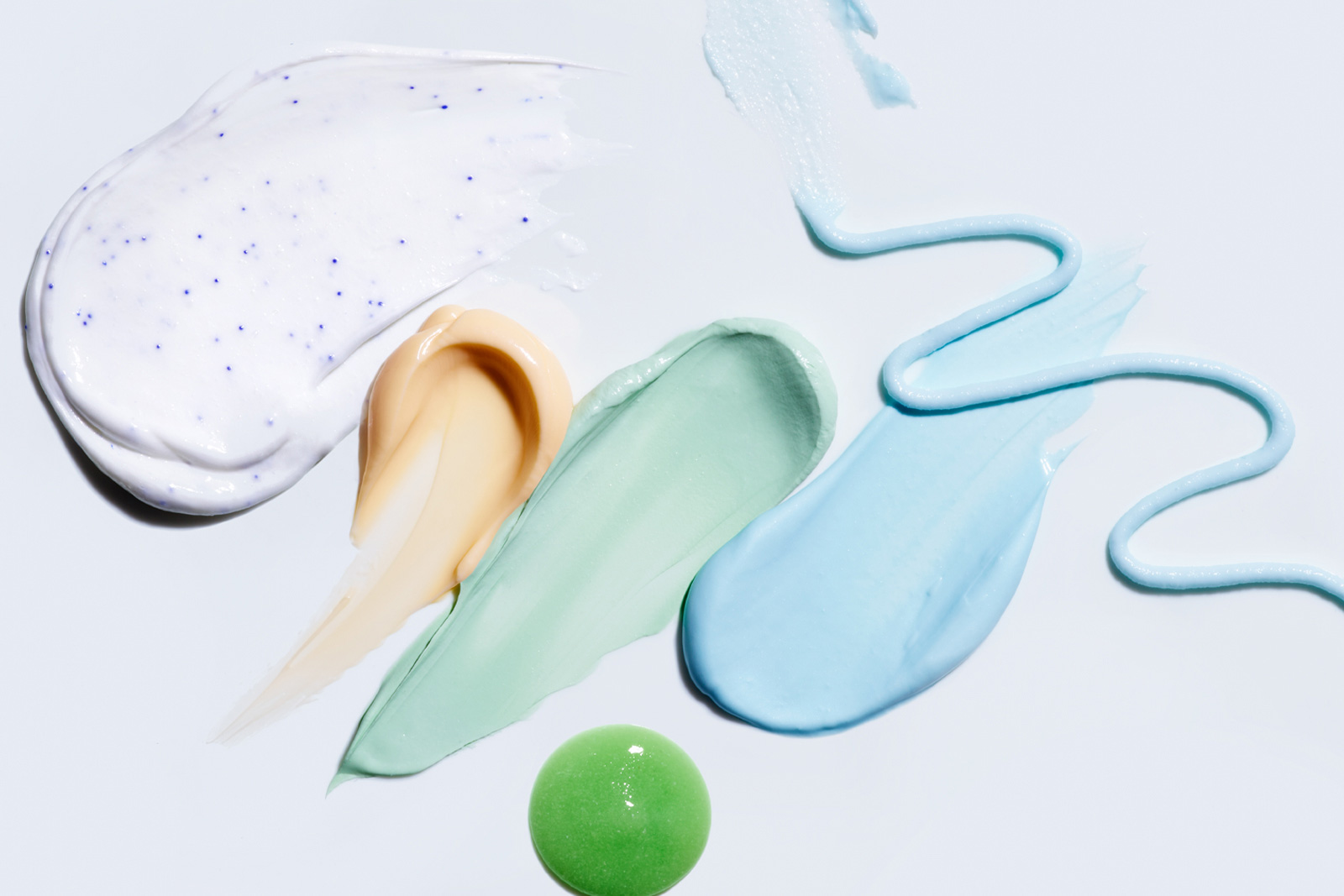 Wellbeing Hour
Light a candle and immerse your senses in the luxurious textures and aromas of our iconic products, perfect to help you unwind.
Sunday 1

st

November: 11:00 & 15:00
1 hour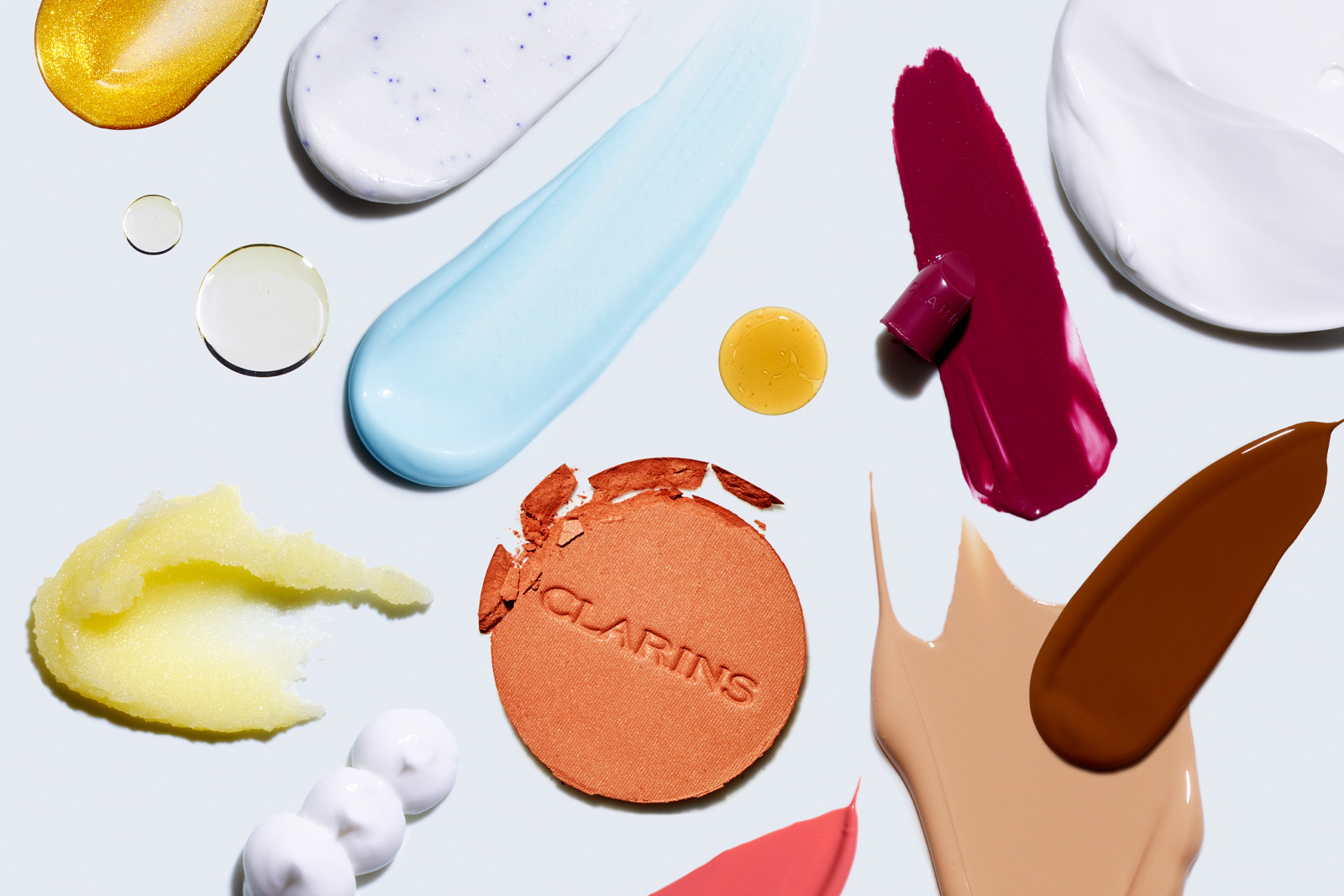 Beauty Through Time
Let's turn back the clock and take a look at where it all began. Starting with our beloved face & body oils, Jacques Courtin-Clarins wanted to make every woman feel beautiful.
Tuesday 3

rd

November: 15:00
45 Minutes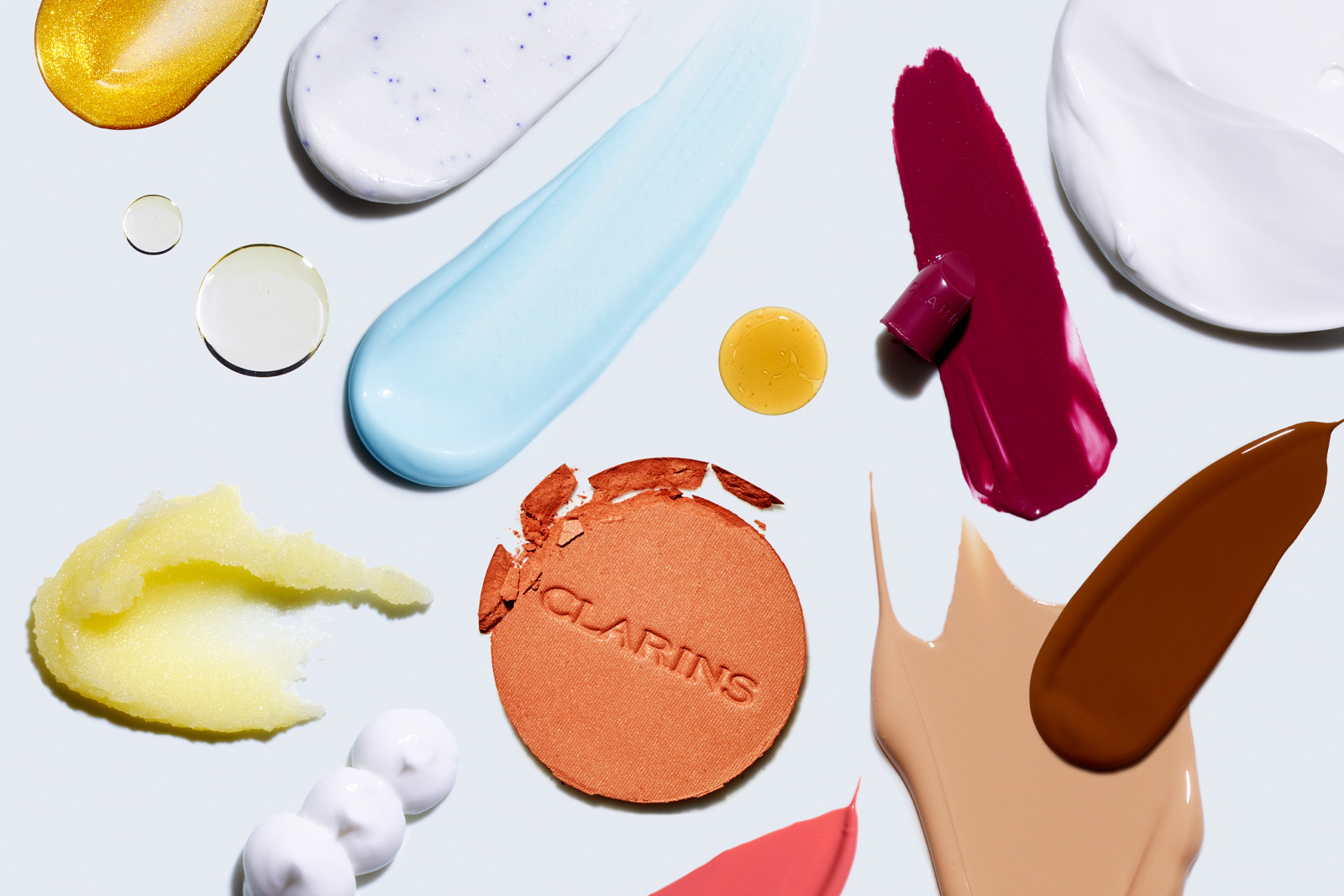 Winter Skin Survival
Our Beauty Coaches will guide you through the best products and application techniques to save your skin during the colder months.
Thursday 5

th

November: 11:30 & 16:30
30 Minutes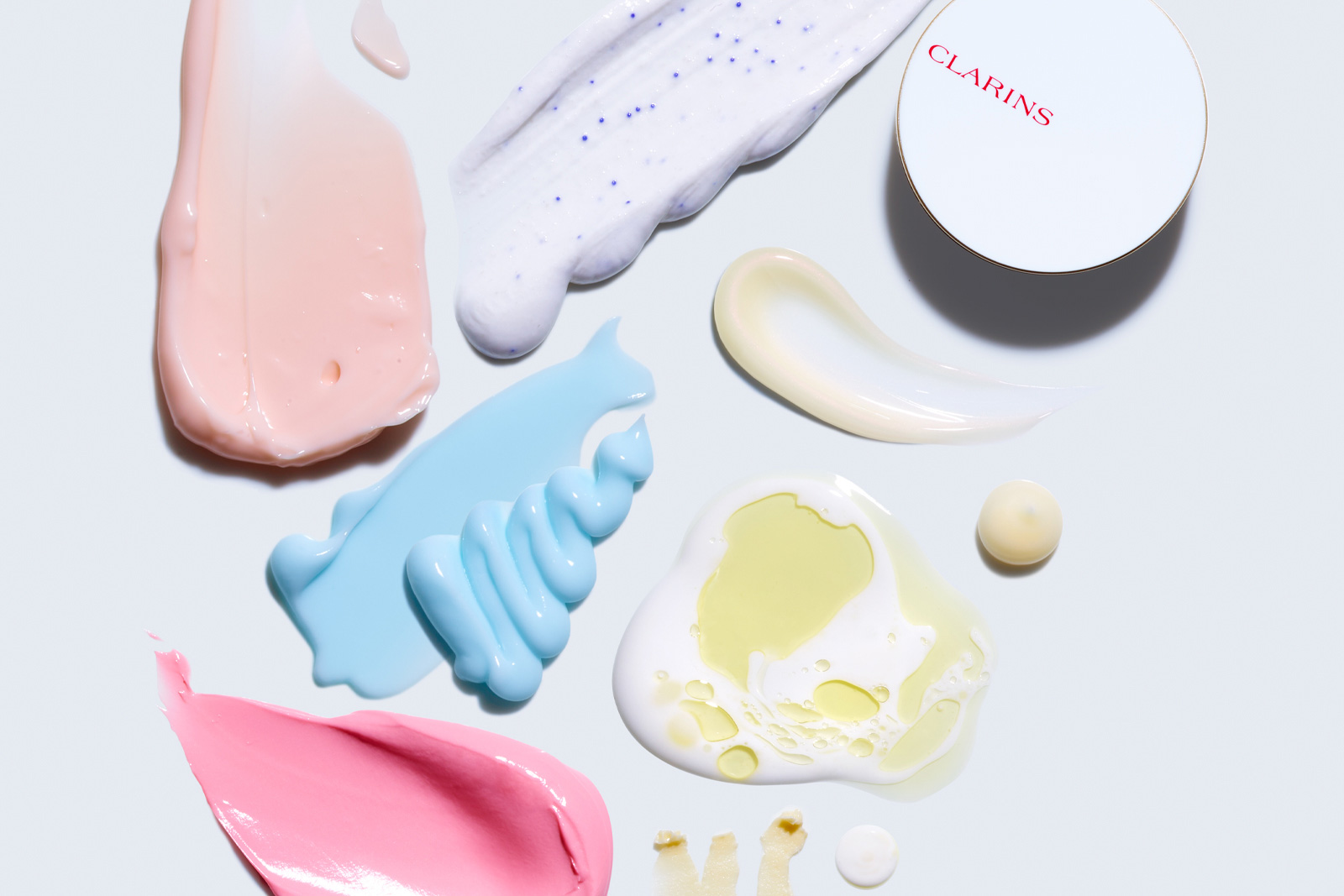 Top 10...
The world of beauty is ever-changing, stay ahead of the game with Clarins Top 10. Using Google Data, we will delve into this week's top 10 most searched for beauty concerns and questions.
Friday 6

th

November: 16:30
1 hour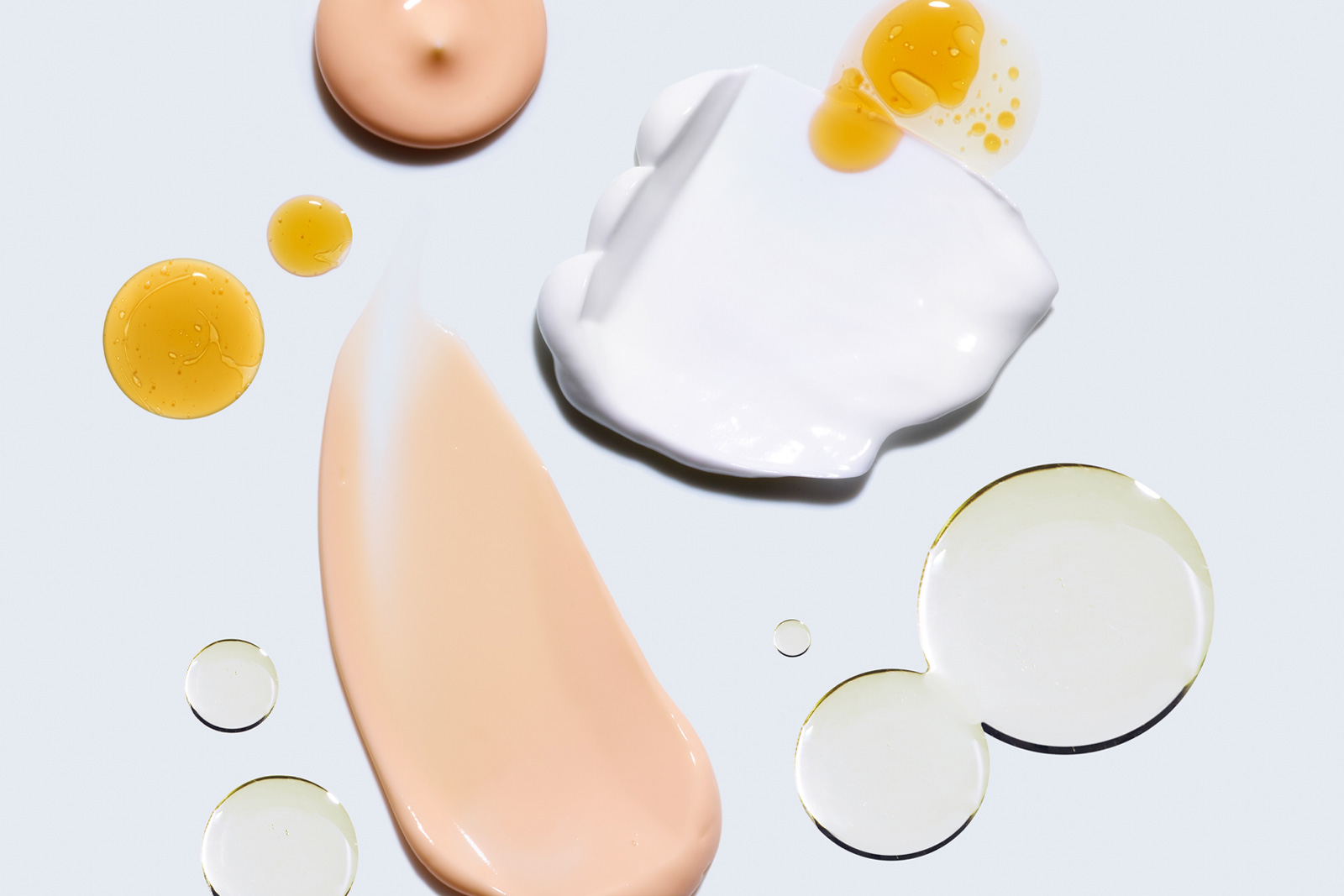 Make-Up Your Skin Will Love
Join our Clarins experts for a make-up masterclass and discover our make-up heroes, all powered by skin care and enriched with plants.
Tuesday 10

th

November: 11:30 & 15:30
45 Minutes