Clarins has created a new range of ultra-nourishing oils packed with organic macadamia, hazelnut and organic jojoba to nourish, comfort, and protect the lips. Instant and long-lasting, lips are soothed and moisturised.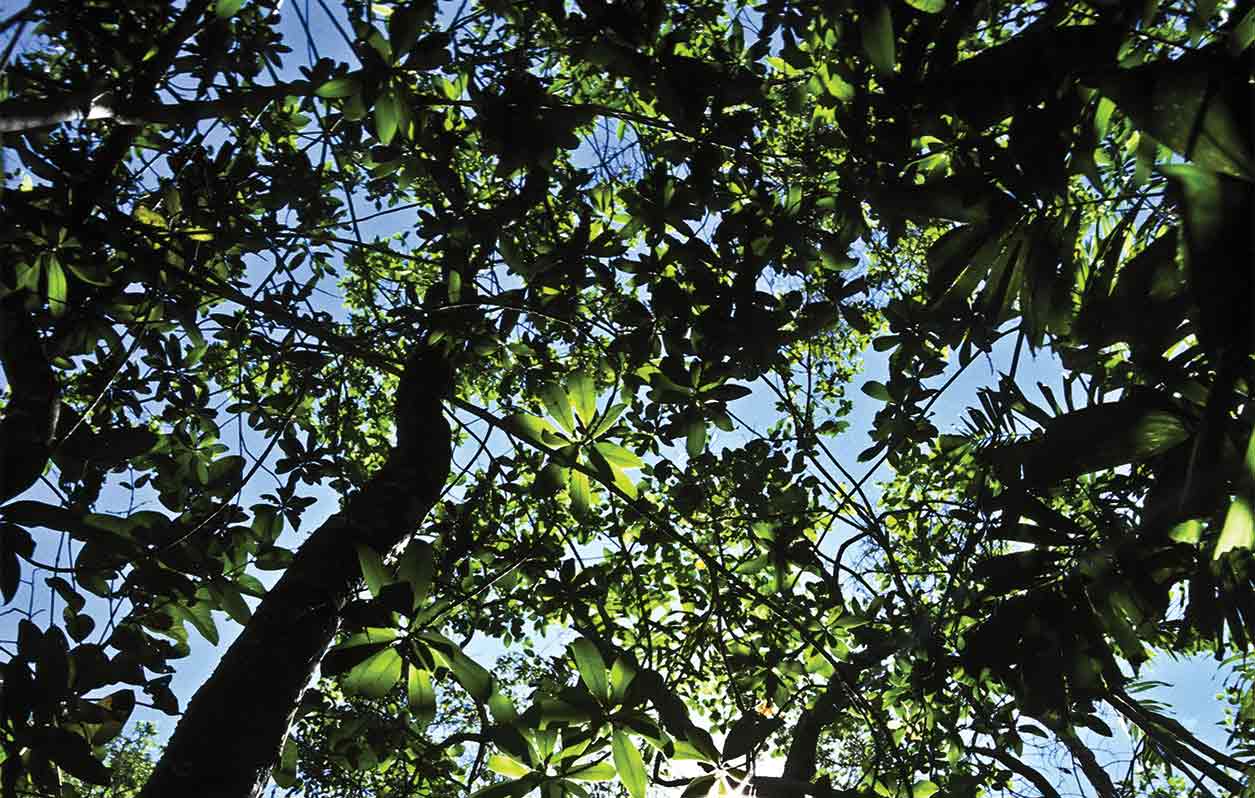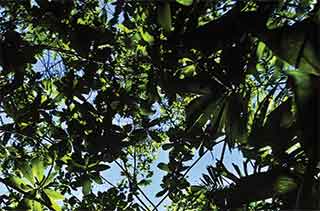 A Treat for the Lips
Oil extracted from macadamia nut helps to nourish and protect the lips.
Did you know?
The macadamia oil used by Clarins Laboratories comes from organic macadamia farming practices.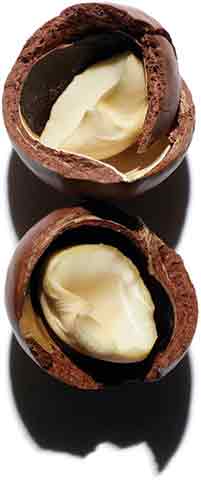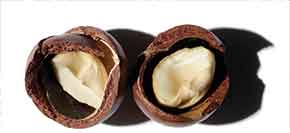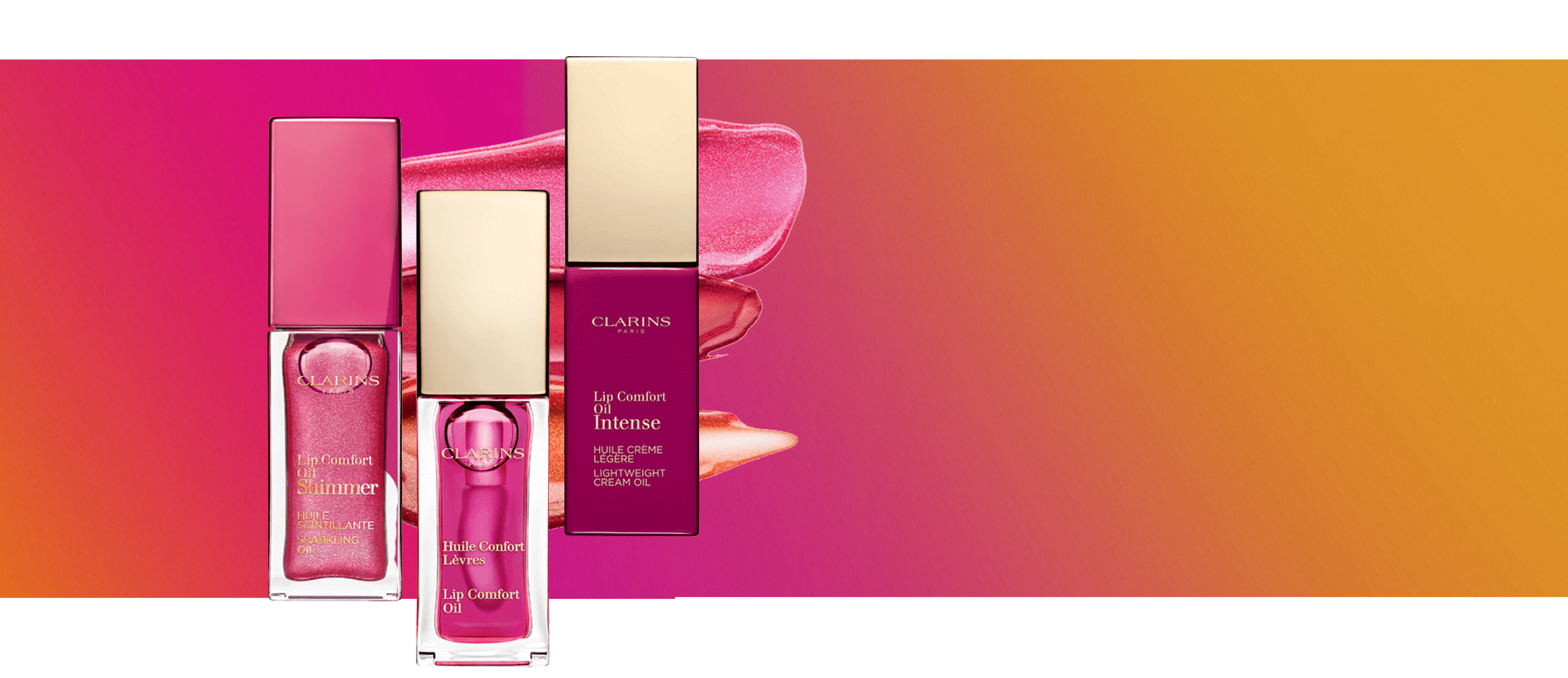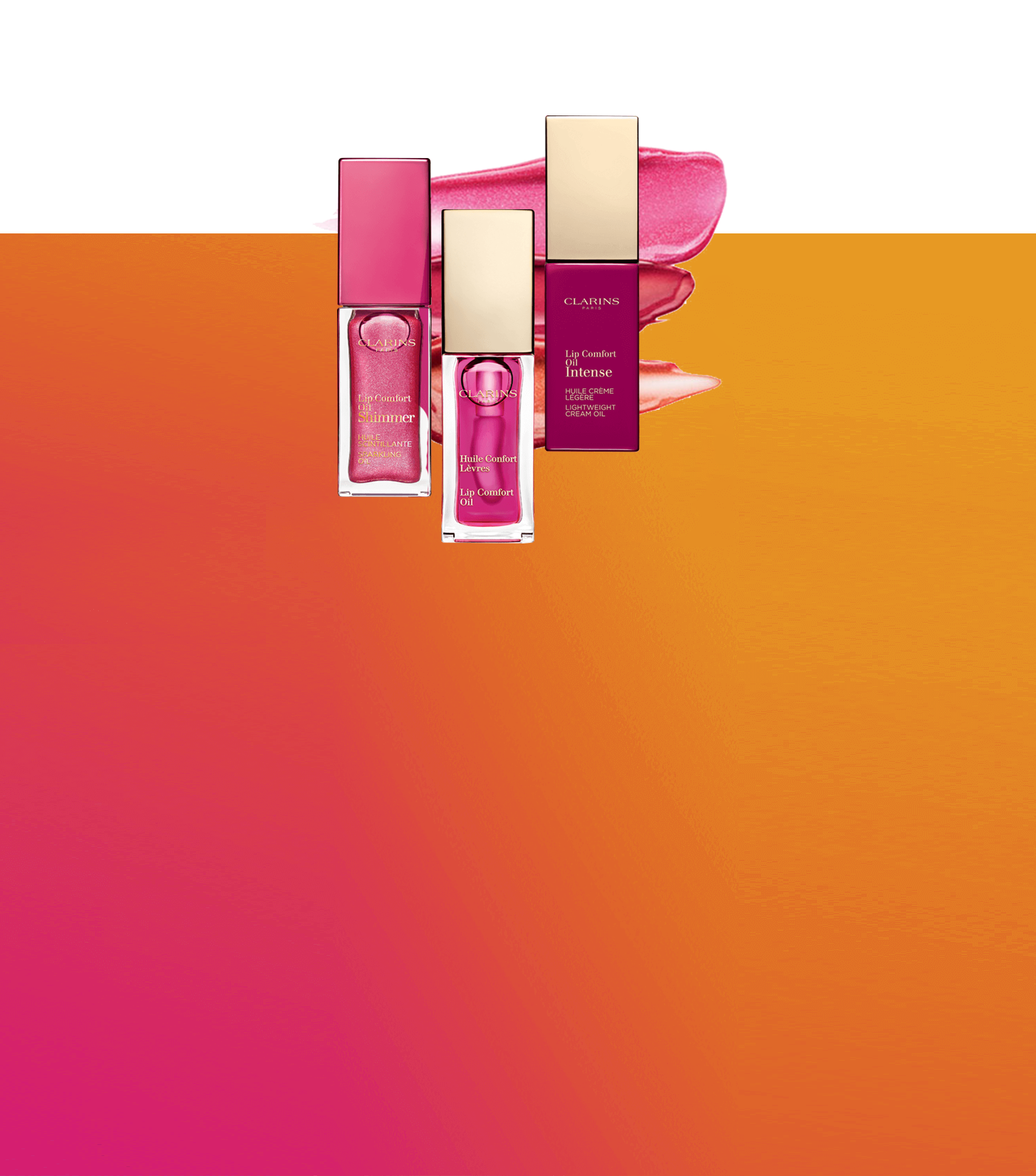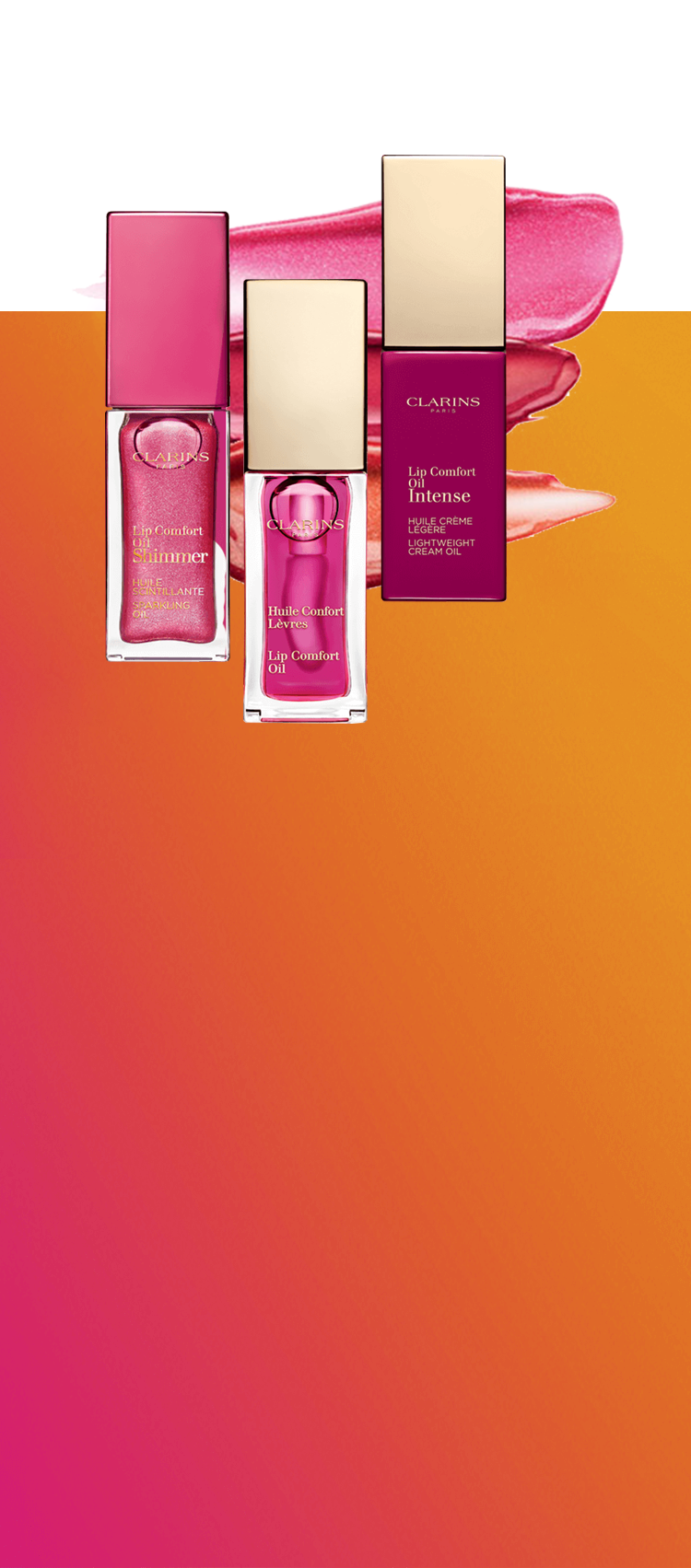 Lip Oil Shimmer
Lip Comfort Oil
Lip Comfort Oil Intensity
Choose your Lip Comfort Oil
The Clarins Pro Touch
Is your heart torn between the eight shades? Try them all out, treat yourself, play with the colours, intensities and shine. It couldn't be easier! You can wear them by themselves or:
Apply them over your Clarins lipstick to add shine.
Because, with Clarins, you can combine colours and finishes! To give your lips volume, apply to the centre of your lower lip over your lipstick.
Guaranteed fuller, plumper-looking lips!