Limited Edition
Intense colour, mirror shine.
Our best-selling comfort lip oil now available in a bold, glossy finish.
High-colour formula
A vibrant colourful mirror shine effect. Intense Lip Comfort Oil is infused with tinted pigments for buildable long wearing colour. Discover the 4 new limited edition shades.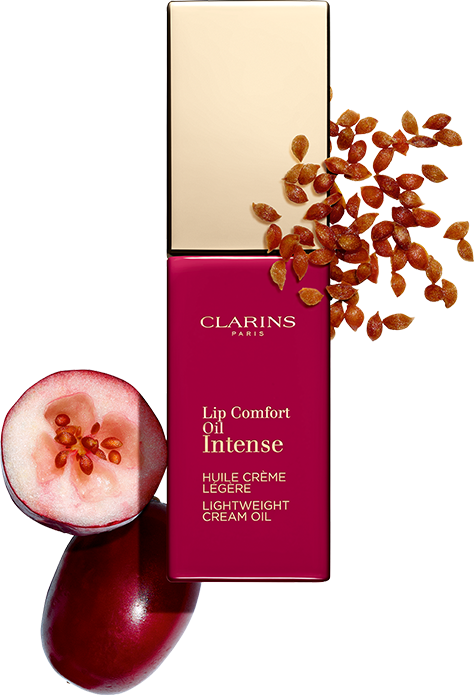 Clarins Make-Up. Powered by Skin Care, enriched with plants.
The richness of an oil, with an ultralight nourishing texture. Intense Lip Comfort Oil moisturises and softens the lips, thanks to organic cranberry oil that brings nutrition and hydration to the lips.
Hazelnut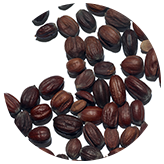 Jojoba

This new formula is enriched with Clarins anti-pollution complex and an ultra-nourishing organic duo of hazelnut and jojoba oils.
For a lightweight makeup look, rediscover Lip Comfort Oil
I love this lip gloss as it's more than that - it also repairs the lips, all the while making them irresistible... a real delight..."
hardiemakeup

Very moisturising
A beautiful, super moisturising texture that is easy to apply, with a great scent and that leaves no greasy or sticky feeling on the lips. Gorgeous colours with a subtle, shiny finish."
Audfirst

Instant Light
Lip Comfort Oil
£19.00
Switch it up, mix it up: matte or glossy, nude or red.
Find your perfect lipstick!