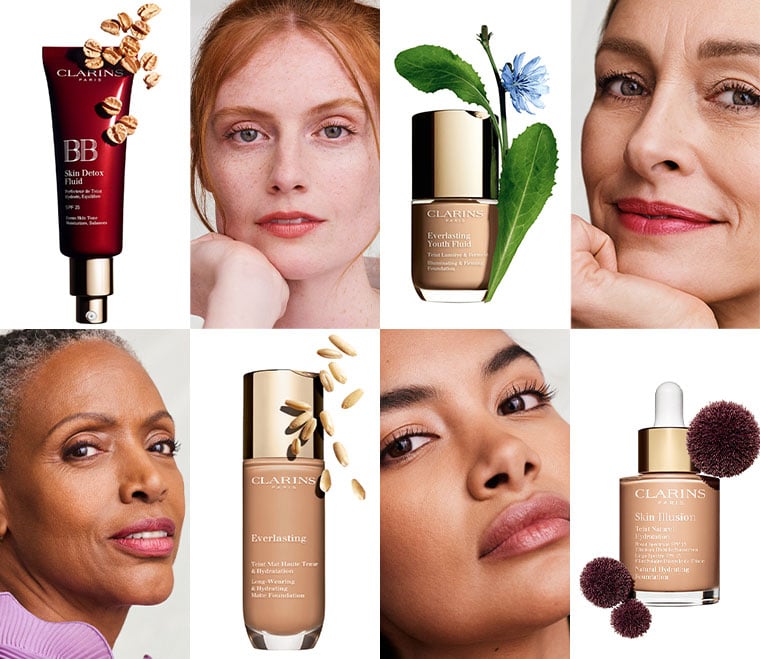 Foundation made for skin.
Plant enriched. Skin care powered.
Glowing with confidence. Discover the secret to a naturally radiant complexion with our plant enriched foundations that deliver skincare benefits.
Find the perfect foundation for your skin
Discover our plant enriched primers
Use before our skincare powered foundations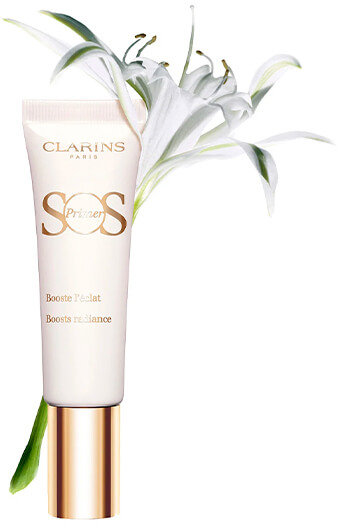 SOS Primer
Plant powered ingredient:
Organic sea lily
Skin care benefits:
Illuminates the complexion and provides
24 hours of hydration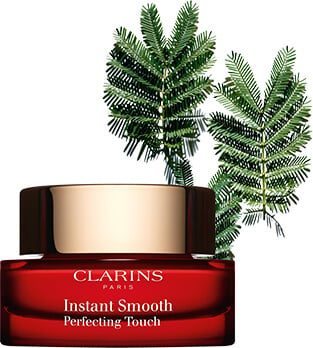 Instant Smooth Perfecting Touch
Plant powered ingredient:
Acacia senegal
Skin care benefits:
Fills in and smooths away the appearance
of fine lines, wrinkles and pores
The power of
Anti-Pollution Complex
Did you know? Clarins Foundations contain Anti-Pollution Complex to protect the skin's barrier function against oxidative damage and accelerated aging.
With Clarins, protect your skin from pollution for healthy, happy skin.