& Clarins
Clarins is proud to partner with FEED, the social charity founded by Lauren Bush Lauren, to fight hunger around the world and here at home.
meals have been distributed to school children across the world.

How can you make a difference and donate meals through our FEED campaign in 2018?
Simply by falling for your favourite Clarins skincare and make-up products!
When you spend over £55, receive a FEED pouch
filled with 5 beauty products, and donate 10 meals
to school children in need. Offer ends 21/09/2018.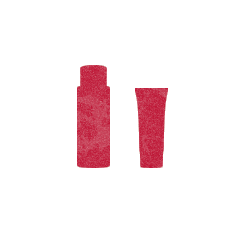 Your £55+ order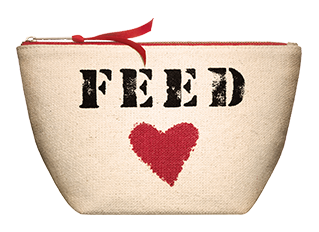 a FEED beauty pouch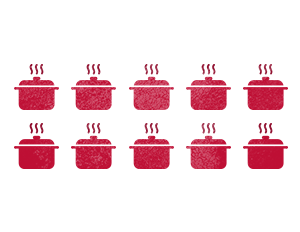 10 meals
343 625meals

2011

The first partnership with the North American Clarins subsidiary in exclusivity with Nordstrom, and later Bloomingdales.

Exclusive partnership with Colette, Paris.

1 421 100meals

2012

FEED's 5th anniversary "Clarins Million Meals Concert for FEED", New York

A charitable Christmas on the French, Spanish, UK and German websites
1 order on clarins.com = 10 meals regardless of the purchase total.

2 075 040meals

2013

FEED10 pouches in more than 15 countries.
1 pouch = 10 school meals.

Million Meal Campaign in the USA.

3 099 970meals

2014

FEED & Clarins Collection in over 15 countries: Give your support with FEED & Clarins.

3 954 850meals

2015

FEED & Clarins collections in over 30 countries.

4 452 155meals

2016

FEED & Clarins collections in over 40 countries.

4 135 010 meals

2017

FEED & Clarins collections in over 40 countries.

4 045 010 meals

2018

FEED & Clarins collections in over 40 countries.
Why FEED and Clarins?
Our children are the future. We must provide them with Education, Nutrition and Health.
Christan Courtin-Clarins
Helping children receive health care and education is a priority for the Clarins Group. Since 2011, Clarins and FEED support the United Nations World Food Programme. Financing school meals not only enables us to feed children in need but also to improve school attendance and access to education. View images of some of our work on the field:


Why provide meals to children in need?
Studies have proven that a balanced meal doubles a child's concentration at school and improves academic performance. Furthermore, young girls who receive an education have fewer children, and are later better able to take care of them and educate them. For the majority of children, their school lunch is the only meal of the day.
Christian Courtin-Clarins
Clarins' Commitments
With an abiding love for women, children and our planet, Clarins is committed to creating a more beautiful future by supporting medical, humanitarian, environmental and educational initiatives throughout the world.