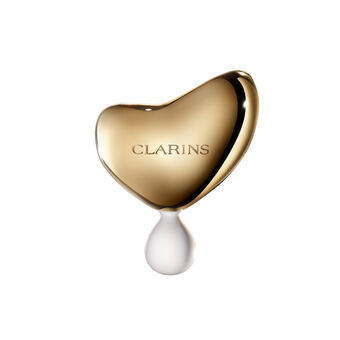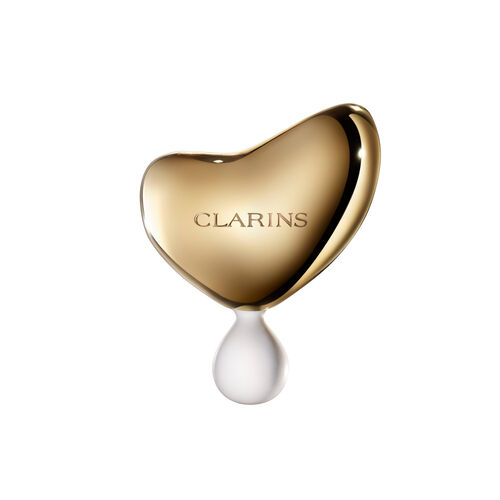 Precious L'Outil 3-in-1 Facial Massage Tool
Luxurious, 3-in-1 facial massage tool promotes lymphatic drainage and enhances the anti-ageing efficacy of La Crème.
Our luxury gua sha inspired tool is the perfect facial massager to promote lymphatic drainage and boost collagen over time. Combine with
La Crème
to enhance its anti-ageing efficacy.
Product details
unit
View bag
See product details