Book your free consultation
Speak with one of our Beauty Coaches for a 1:1 personalised virtual skincare consultation to answer all of your beauty questions.
Our virtual Beauty Coaches are available on live chat, an audio only call or the full video experience - the choice is yours!
Feel free to start now by clicking on the Expert Advice tab to the right, on any page across the website. Or book ahead by clicking below.
The virtual boutique is open 9am – 6pm weekdays.
Service menu
Select and book a free 20 min online consultation to receive product advice as well as recommendations on how to put together a personalised routine.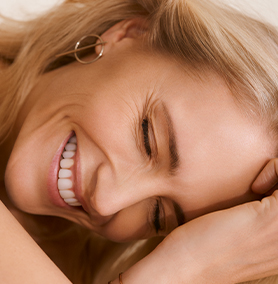 Ready Steady Glow
Discover the perfect products to boost your natural radiance and enhance your inner glow.
Our Beauty Coaches will share skin care products and make up heroes with application techniques. Their hints and tips will help you achieve radiance in a flash.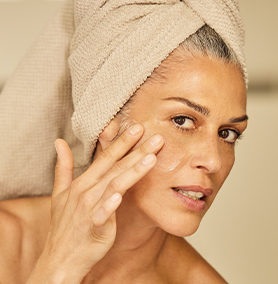 Feel Good Moment
Our Beauty Coaches will guide you through a personalised consultation and skin check, then share the perfect plant enriched formulas and product application rituals, for your personalised home care routine.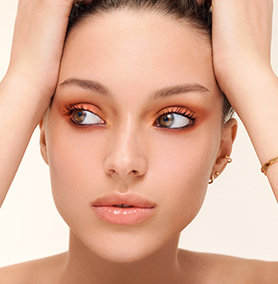 Play with Colour
Discover your very own eye or lip look with our Beauty Coaches. Create a natural, daytime or evening look with our expert advice and application hints and tips. Bring out your natural beauty with Clarins Make Up.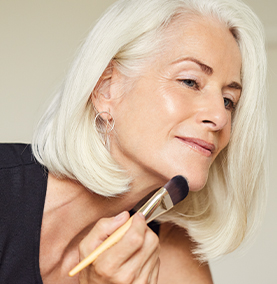 Complexion Perfection
Our Beauty Coaches will help you find the perfect shade and finish of foundation for your skin. Discover the hints and tips to a natural and flawless complexion. Plant powered make up that answers your skin care needs.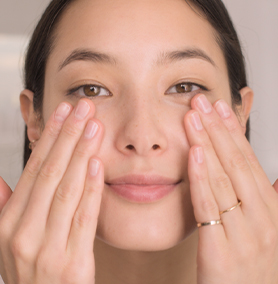 Eye Ritual
Our Beauty Coaches will guide your through a personalised consultation and skin check to discover the perfect eye care routine for you. We will share with you how to combine our powerful plant extracts, and application techniques for the best results to revitalise the eye area.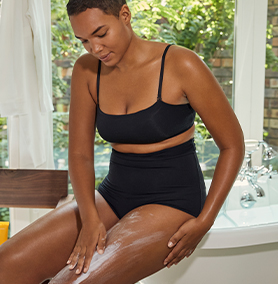 Feel Good Body Care
Our Beauty Coaches will help you select a personalised body care routine. If you are looking for the perfect Sun-kissed glow, a hydrated and glowing skin or you are a mother to be, the result will be your own unique home care body ritual to enhance both your body and mind.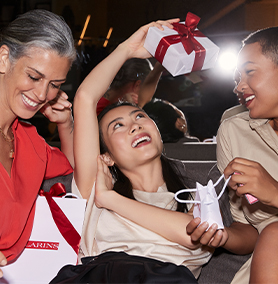 Personal Shopping and gifting Experience
Discover the gift of Clarins with expert guidance. Our Beauty Coaches can guide you on products, gift cards and professional treatment recommendations to help you make the perfect choice. There is something for everyone.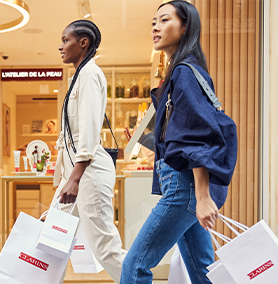 Meet our Online Exclusives
Discover the products you can only get here!
Our Beauty coaches will share all our online exclusives, as well as online only offers to ensure you don't miss out. Be the first to discover them by booking your appointment with the Virtual Boutique team.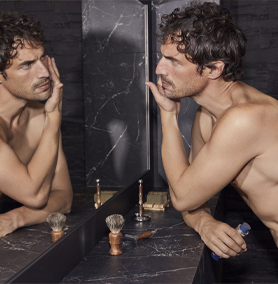 Tailored to you
A personal skin care diagnosis.
A step-by-step guide to show you how to diagnose your skin type, recognise your skin condition and how to effectively manage your skin.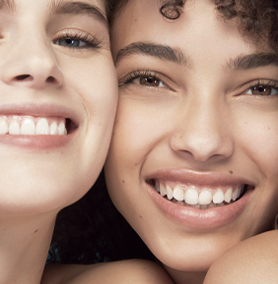 My First Skin Care Routine
Discover the My Clarins range containing all the ingredients you need for a glowing skin. A good skin care routine starts here and we will help you uncover a happy and healthy complexion along the way.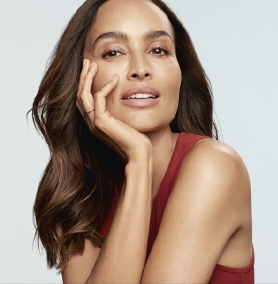 Lift and Replenish Super Restorative Ritual
Discover the products that will target skin slackened by menopause. Our Beauty Coach Specialist will guide you through the Super Restorative Range and introduce you to the Organic Harungana Extract that is as effective as Retinol.
Meet the team
All of our Clarins Beauty Coaches are excited to learn about your skincare needs and help you create a customised skincare routine online without having to leave your house.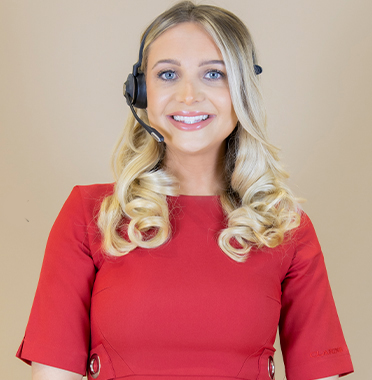 Imogen
I am a skincare lover with a background in makeup artistry. Ask me anything! I love to educate on how to get the most out of your skincare and makeup. Always happy to share my top tips & ticks that I've learnt along the way.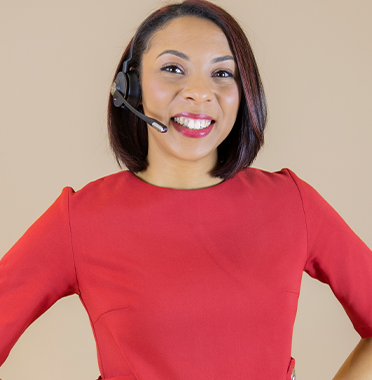 Georgia
Make-up is my absolute passion, but nothing gives you more confidence than a fresh skin prep. I can show you how to perfect your complexion and I'll share my skincare tips to achieve a youthful glow from within.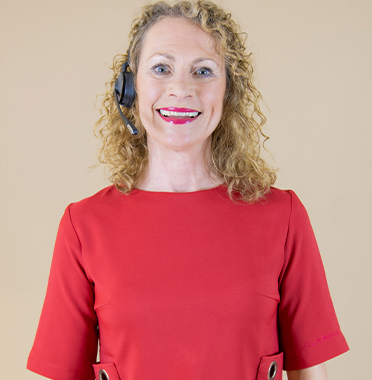 Alison
Skincare, and how to maintain youthful features for a glowing radiant skin, is my area of expertise. I will help you find the perfect products for your skin, to suit your lifestyle and achieve the best results.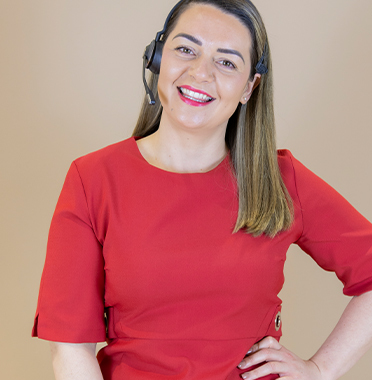 Leanne
I am a Beauty Therapist who loves to educate on skincare, application techniques, and product benefits. Whether it is Skincare, body care or make up, let's find the right routine for you.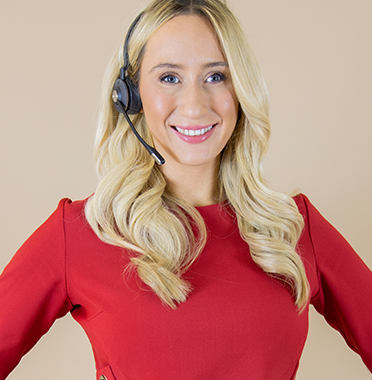 Shannon
I am a Beauty and massage therapist at heart, skin care is my true love. I am here to share everyday skincare routine applications methods to boost your wellbeing, and how to get the best out of your products at home.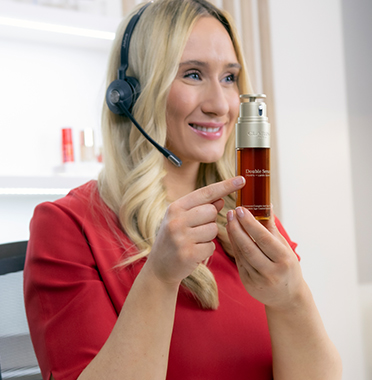 5 star Reviews
★★★★★


Extremely impressed this was a live person who could demonstrate real products, not virtual assistant. I'm now clear exactly which product I'm going to purchase!

★★★★★


It was lovely speaking to someone who could explain what I wanted to know. What a great idea to have virtual appointments.
★★★★★


Lovely experience, a great way to keep up with product new and old and nice pamper experience to have some one on one attention and information given was useful and in depth. Thank you!
★★★★★


It was brilliant to get a fast response and save me hours of time searching on the internet. Many thanks.
★★★★★


It was lovely to be able to speak to a consultant today. My consultant was extremely friendly, helpful, patient and professional. Every query I had was answered at length. I have only been a Clarins customer for a few months but I'm a huge fan of the products and consultant both in store and online are well trained, helpful and patient. I will be recommending online consultation to my friends and family. Thank you!
Not in the mood to talk?
We have a list of application methods and tutorials to watch at your own pace and a Beauty Consultation tool to help you find a personalised skincare ritual crafted especially for your skincare needs and skin type.