" Make-up made
for skin"
Plant enriched.
Skin care powered.
Make-Up Heroes
Glowing with confidence. Discover the secret to a natural make-up result with
plant enriched formulas that deliver skin care benefits.
Did you know Clarins make-up contains Anti-Pollution Complex?
Our anti-pollution complex helps to protect skin against environmental aggressors which can cause both oxidative damage and accelerated ageing


Fill in lines, pores and wrinkles
Instant Smooth Primer
The perfect combination of make-up and skin care. With an ultra-light, ultra-smooth texture it glides on skin, leaving a imperceptible veil on its surface, filling in and smoothing away the appearance of fine lines, wrinkles and pores.

Acacia Senegal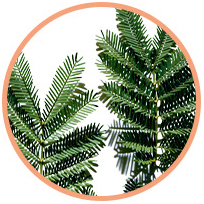 Acacia Senegal
Fills in fine lines, pores, and deep wrinkles.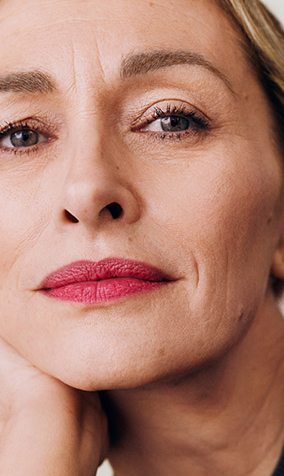 Naturally Flawless

Hydrates skin
SOS Primer
Prime for perfection. SOS Primers boost radiance and brighten the complexion whilst protecting and hydrating the skin for 24 hours. The fine, weightless texture lets skin breathe and is formulated with the Clarins anti-pollution complex to protect the skin from environmental damage.

SEA LILY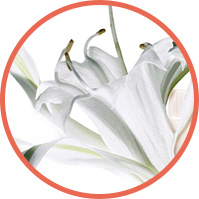 Sea Lily
Hydrates the skin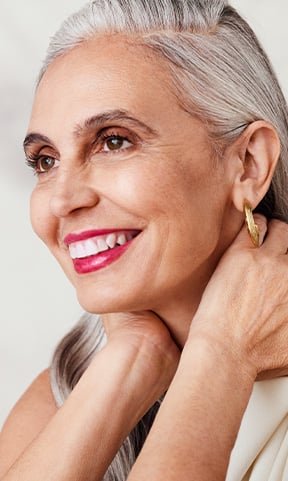 GLOW GIRL

Boosts radiance and firms skin
Everlasting Youth Fluid
Our best selling medium coverage foundation, enriched in plants and anti-pollution complex. Instantly restore a glowing radiant complexion with Skin Tone Optimizing complex whilst Concealing age spots and imperfections.

CHICORY EXTRACT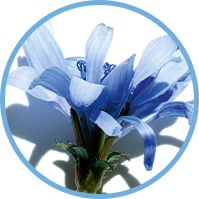 Chicory Extract
Optimises skins luminosity and radiance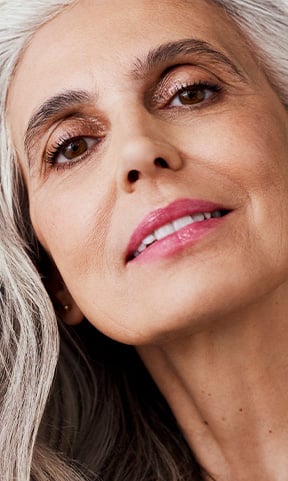 GLOW GIRL

Nourishes and protect lips
Lip Comfort Oil
The #2 Lip oil franchise in the UK*, enriched with pure plant oils to nourish and protect. Leaves a shiny, non-sticky finish on the lip. Key Ingredient: Organic Jojoba, Hazelnut and Sweet Briar Oil: Nourish, plump and soften the lips.

HAZELNUT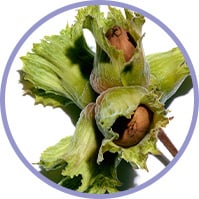 Organic Jojoba and Hazelnut
Nourish, plump and soften the lips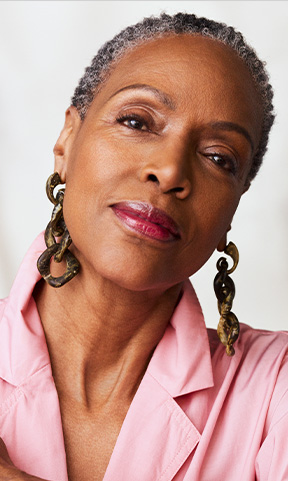 Confidence Illuminated

Nourishes and hydrates lips
Natural Lip Perfector
Smoothes, softens and visibly plumps lips with Shea Butter. The nourishing formula delivers a tint of shimmering colour whilst moisturising. Lips are left looking soft, smooth, shiny and plump.

SHEA BUTTER
Shea Butter
Nourishes and conditions the lips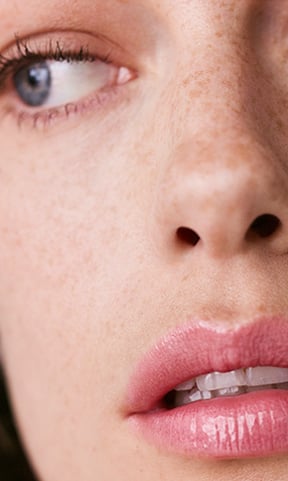 Radiant and Nourished

Thickens and soothes lashes
Supra Volume Mascara
Our best-selling Mascara. This double volume effect mascara leaves lashes full, yet flexible. The gentle formula is enriched with Cassie Flower and Panthenol to visibly thicken and smooth lashes. The rich colour pigments and soft bristle brush create a dramatic, fanned-out lash look.

CASSIE FLOWER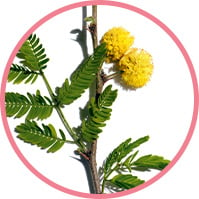 Cassie Flower
Visibly thickens and soothes lashes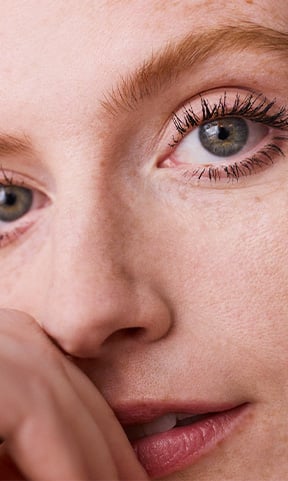 Radiant and Strong

NATURAL RADIANCE
Skin Illusion
Our light coverage foundation, enriched with plants and Anti-Pollution Complex. Instantly revives radiance and provides immediate freshness while hydrating the skin.

RED JANIA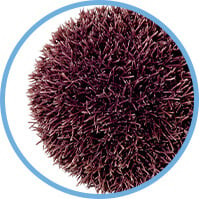 Red Jania
To revive skins radiance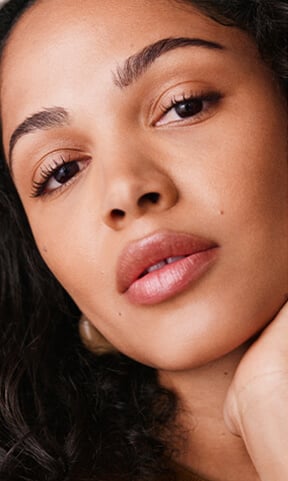 TRUE TO YOU