The UK's #1 Anti-aging Serum
21 potent plant extracts for our most powerful age control concentrate ever.
Let's explore to the roots of regeneration through this hydrolipidic and biomimetic double formula. Intensely multi-tasking.
* Source: The NPD Group, Beauty Trends Retail Tracking Service, Value and Unit sales of Total Prestige Women's Face Serum from July 2019 - June 2020.
Trusted & perfected for 35 years.
Women everywhere have added the Double Serum to their skincare routine, achieving:
After 7 days skin is:

Smoother skin (90%)*

Firmer skin (81%)*

Radiant skin (87%)*
Our clients' satisfaction is clear: one Double Serum is sold every 8 seconds.
*Satisfaction test - multi-ethnic panel - 362 women

Experience the product
An adjustable pump design? Sweet!
As seasons shift and weather fluctuates, find the perfect amount of Double Serum your skin needs. Have it all, in one easy gesture!
Drag the arrow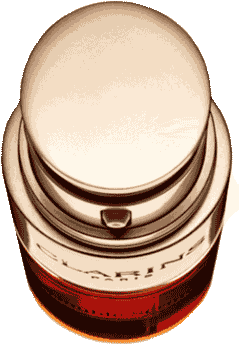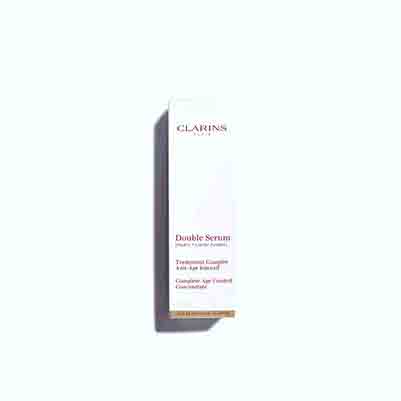 On-going sustainability
We put our planet and nature first.
Inside:
Clarins created the most natural formula possible including 9 organic ingredients from which 3 are fair trade certified, and the organic ingredients sourced from fair trade practices, whenever possible.
Outside:
The eco-developed double dial bottle is made out of 10% recycled material and the packaging has been reduced.

Power Partners.
Our Double Serum's unique and innovative formula boosts the effectiveness of Anti-Aging creams. When used with the Double Serum, the effects of the Multi-Active, the Extra-Firming, the Super Restorative and the Nutri-Lumiere creams are multiplied, leaving skin feeling rejuvenated.
Discover our plant-powered skin care partners
Intensive day cream replenishing at all levels
I've been using this serum for about 4 years now and the new formula is even better and I absolutely love it!
#mydoubleserum
Hani120 – Livingstone
Most worthy serum I have ever used ❤️ 30 going on 23!
#mydoubleserum
Suvenasingh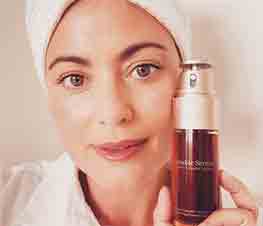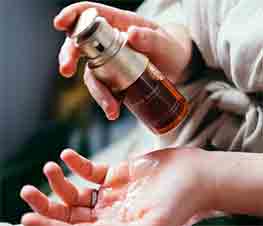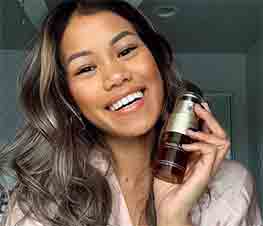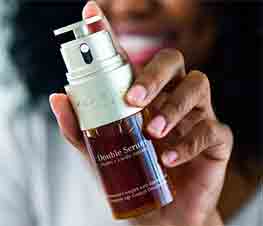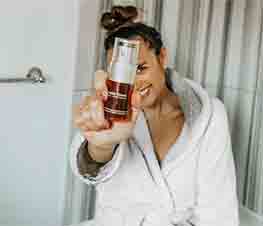 Clarins Beauty School
Learn how to apply Double Serum.
Double Serum
1.6 FL. OZ.
£80.00
1.6 FL. OZ.
£80.00