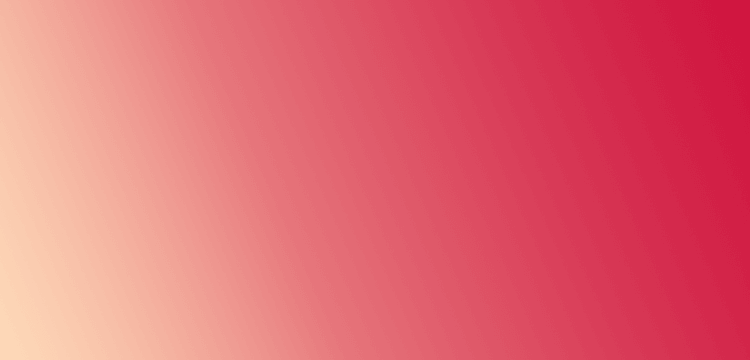 You
inspire us
By coming together, we can empower one another. Discover the stories of women we partner with, to those working at Clarins.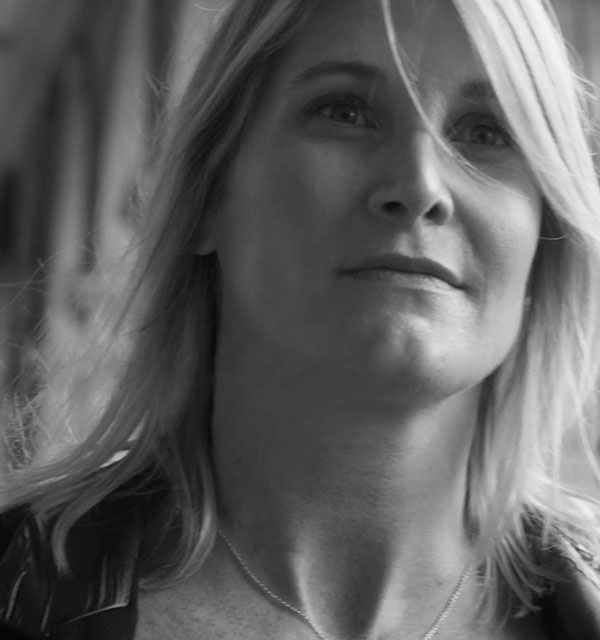 Trusting in yourself is really my key to success.
Perrine Monce
International Training Manager Clarins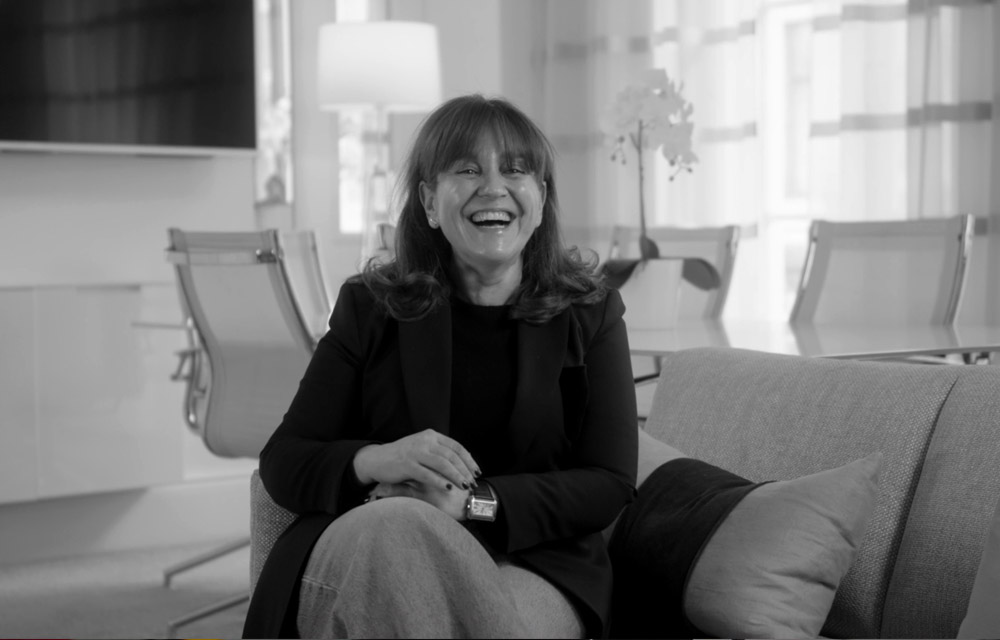 I believe in living life to the fullest and being active
Shoshana Gilis
Public Relations Director, Clarins UK
I know where I want to go
and you can see it in my eyes.
Carmen Jorda
Racing Driver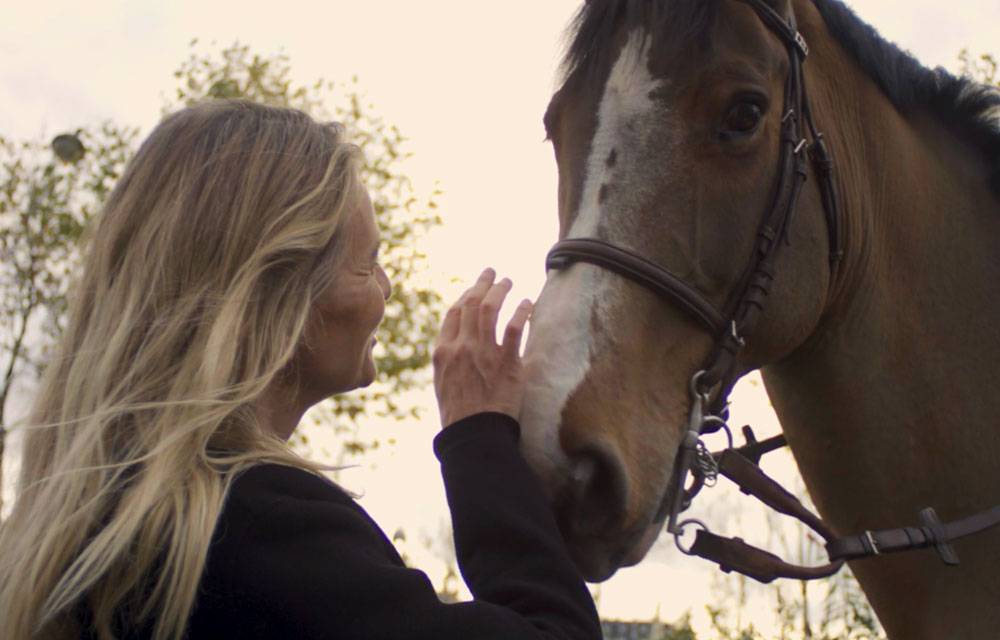 It's a big challenge for
a mum to be the best mum ever!
Charlotte Pats
Head of Customer Experience Clarins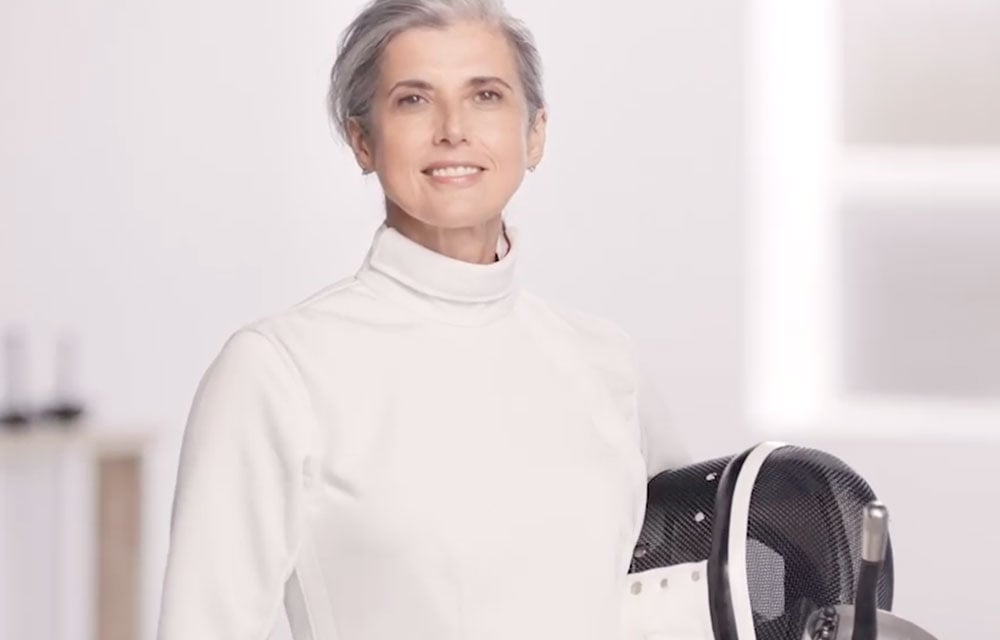 Fencing is like
a language, a language
of beauty.
Claudia Maria
Fencer &
Challenge‑Seeker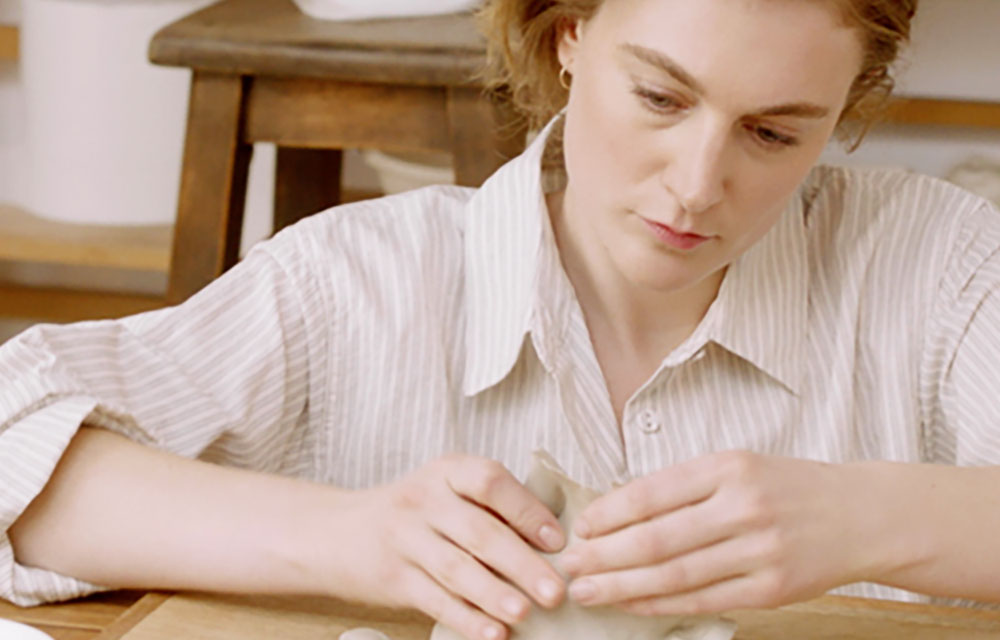 When you care for what's fragile, it becomes even more beautiful.
Louise Frydman
Sculptor Artist
BE INSPIRED, EVERYDAY
The beautiful journey is only beginning: follow us on Instagram and listen to our playlist on Spotify.