NEW
Joli Rouge Gradation
Dual tone, hydration and long lasting
Product details

autumn make-up
Achieve glamourous and lucious lips with this two-toned lipstick, which sculpts and adds colour to your lips in a single step, creating a flattering ombre effect.
The two colours blend effortlessly together on the lips, which become visibly plump with a lovely sheen.
Thanks to its creamy formula, the lips remain moisturised, soft and comfortable for hours.
Intense colour
Moisturising
Creamy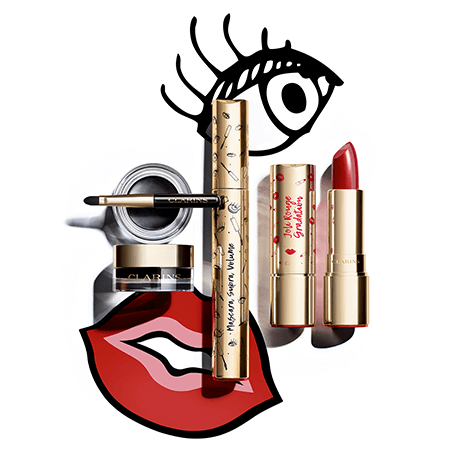 Vibrant Lips
& Intense smoky eyes
Want to find out more about our new Autumn Make-up Collection?
Your routine for irresistible make-up