Sunkissed
Summer Make-up Collection
Look gorgeous no matter what you're doing!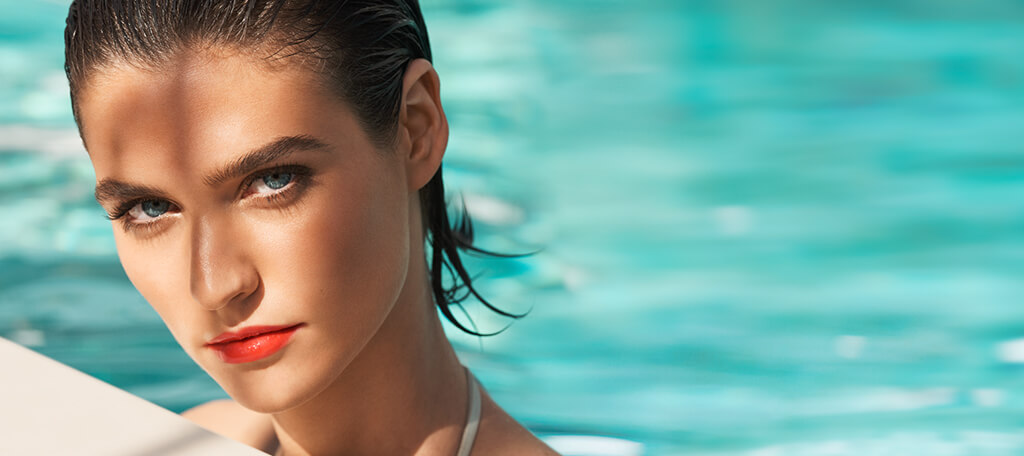 Go
golden
Clarins adds a kiss of sun to your complexion while caring for your skin. An instant touch of gold for a natural radiant sunkissed glow!

Pearly
lids
Tint your eyelids with warm shades that won't be fazed by water or heat. Ready to dive in?

Fabulous
lips
There's nothing like totally irresistible Lip Comfort Oil for dazzling shine. Will you surrender to Red Berry or the new deliciously luminous Clarins red?